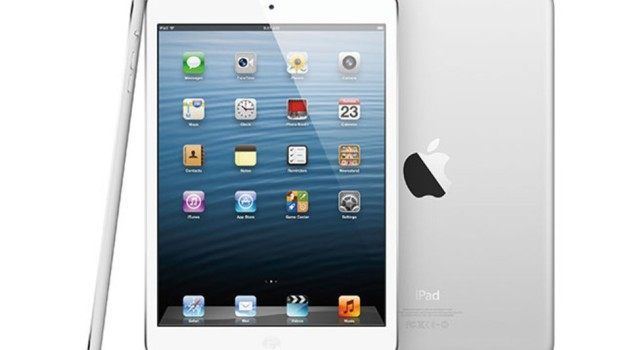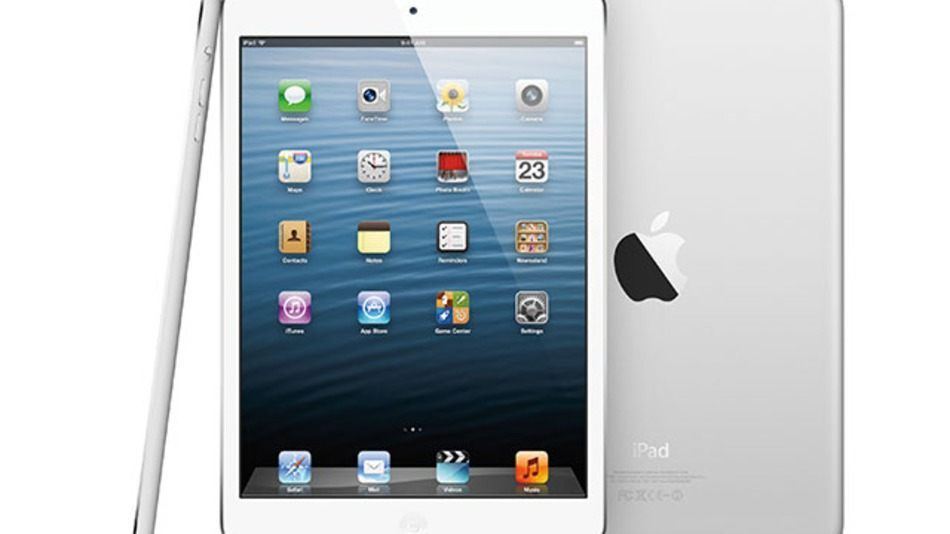 Selling iPad
What is better than having your iPad with you at school, on vacation, at work, or in the home? The iPad is a great portable entertainment and browsing device with wonderful apps for you and your kids. iPads just keep getting better and better with time.
The latest generation has amazing retina display for a richer experience and we can only expect further improvements and enhancements down the road. So, maybe you already have an iPad or an iPad mini and you have decided to get one of the newer and better ones available on the market? If so, there are a couple things you will want to do before you sell your old iPad.
You will want to erase your iPad before you sell it. Just remember that if you want to save any of the existing data, especially if you're buying a new iPad and want to transfer your data, you will need to make a backup first. Once you erase your iPad, all data and settings will be reset.
If you've synced your iPad with iTunes, then erase with iTunes. In this case, you can also restore the device:
Connect your iPad to the computer you synced with.
Open iTunes. If asked to enter a passcode, try another computer you've synced with. You can also use recovery mode.
When iTunes syncs with your device, make a backup.
Once the backup has finished, click Restore (select your iPad in a list of the devices connected).
When you reach the Set-Up screen while restoring, tap Restore from iTunes backup.
Select once again your iPad in iTunes and the relevant backup.
You can use iCloud to erase and restore iPad. Remember though that if you are not connected to a Wi-Fi or cellular network, you can't erase the device:
From a different device, go to icloud.com/find.
Sign in with your Apple ID, if prompted.
Now click All Devices at the top of your window.
Select the iPad you are going to erase.
Click Erase (select iPad).
Now you can restore the device from a backup. You can also set up as new.
If you've never synced with iTunes or set up Find My iPhone in iCloud, you'll need to use the recovery mode to restore the iPod, but you'll want to erase the device and its passcode:
Connect your iPad to your computer and open iTunes.
Force restart your iPad.
As soon as you see the option to Restore or Update, choose Restore.
iTunes will download new software.
You can now set up and use your device.
Did you know that you can sell your iPad to iGotOffer? iGotOffer makes selling your iPad as easy as ordering online at your favorite e-commerce site. Just erase all the data before sending us your iPad. If the tips above don't help, or you have forgotten to, don't worry, we will do it for you.
Working with us will give you bit of extra money and the satisfaction that your iPad is getting a new lease on its digital life. No waiting, dealing with shady characters; just a straightforward and legitimate transaction with a fast turnaround. Even if your iPad breaks as the result of an accident, you can still sell it to iGotOffer! We do our best to keep electronic devices out of landfills and put a bit of cash in your pocket while doing so.
­See also:
Apple Encyclopedia: all information about products, electronic devices, operating systems and apps from iGotOffer.com experts.
iGotOffer.com: the best place to sell your iPad online. Top cash guaranteed. Free shipping. BBB A+ rated business.
<!-comments-button-->