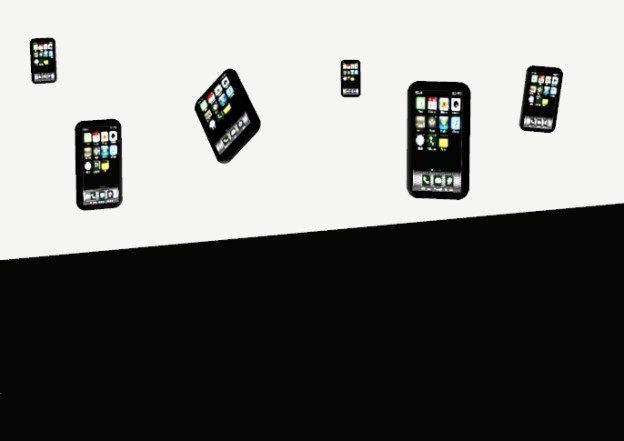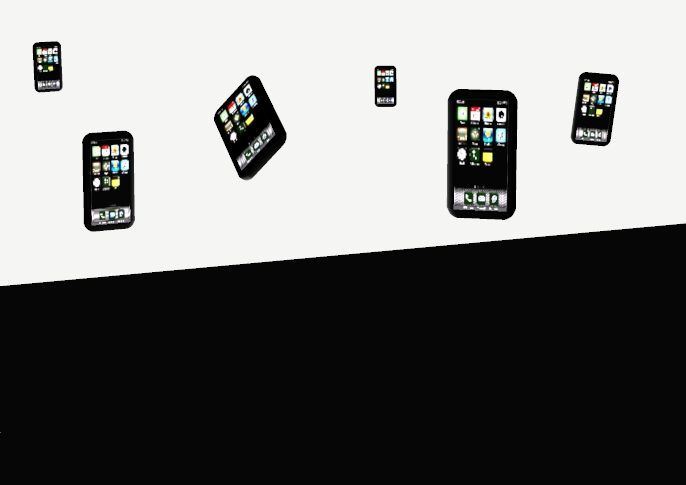 Six Ways to Lose an iPhone
The iPhone has always been my favorite type of cell phone by far. I love how sleek it is, the beautiful design to it and even the touch screen makes me happy to use. I'm not the only person who loves iPhones; singers sing about iPhones in their songs, if a movie needs a phone prop, it's an iPhone; and top news articles celebrate the latest inventions made by the industry frequently. With as much as I love them however, you would think I would have an easier time keeping track of them! I've had over six iPhones so far and have had my fair share of misfortunes over the years.
The first iPhone I ever had, I made the mistake of not purchasing a warranty. I assumed when I spilled my cranberry juice on it, it was immediately broken. If only I had known that even if it had been, there were things I could have done to have saved it! My friend at the time, kindly offered to throw it away for me. I naively agreed, only to see her months later with the same iPhone in a different case. She came up with some story on how her parents got her a new phone so they could stay in touch when she moved away for college. But
That incident happened back in the days of the iPhone 3. Since then, I have owned an iPhone 3G, an iPhone 4S, an iPhone 5 and iPhone 6, and promptly lost them all one way or another. One was lost to deep water and another was stolen from my purse while I was in the middle of the dance floor, (and couldn't get it back even after people pointed the direction that the thief ran)! Unfortunately, they are all lost forever. I am however, currently the proud owner of an iPhone 5c and this is one I intend to keep. (Not that I didn't intend to keep the predecessors, it just happened as they say).
There are multiple ways to lose an iPhone, whether it be with water, dropping and subsequently breaking it, having it stolen by strangers (or people who call themselves friends), but fortunately, technology has come a long way. Apps can help you track your phones, passwords can discourage people from using them and our blogs can help you resuscitate a phone that has drowned in cranberry juice. The iPhone has remained a quality device that I keep coming back to over and over and not only do I intend to hold on to my current phone, but I will remain a loyal customer to the Apple product line.
Note: I kept all the information the same, but rewrote the whole blog to flow a bit better.
­See also:
Apple Encyclopedia: all information about products, electronic devices, operating systems and apps.
iGotOffer.com: the best place to sell your old iPhone online. The best offer guaranteed. Free quote. Free shipping. BBB A+ rated business.
<!-comments-button-->