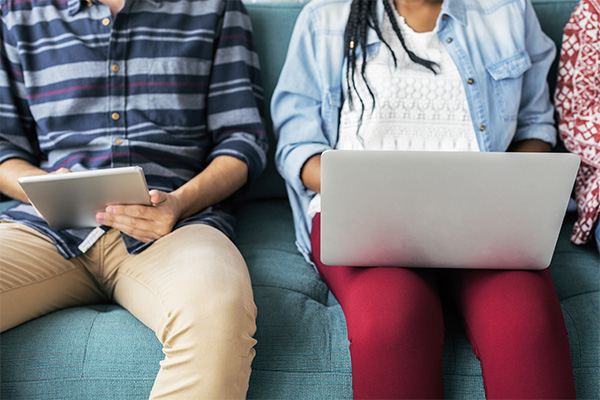 Windows 10 Defender Can Protect Against Scareware
When I was just being acquainted with the PC world, I was very easy to scare. Any alert made me jump out of my skin. "Your computer is infected!", "Your system is too slow, click here to boost it!" Do these threats ring a bell? They lured an anxious user with "This registry cleaner is a must-have for advanced users!" I must confess I was charmed into this trap more than once before I learned it the hard way to never trust these promises.
Some of these softwares weren't viruses, but they were poorly concocted by ignorant coders and did quite the damage to my system. The problem is that they are hard to remove without any traces and often hide and work covertly. The good antiviruses usually cope with the issue and Microsoft wants their Windows 10 Defender to play in the field.
Windows 10 Defender, a built-in antivirus software for Windows 10, will start removing scareware next month, on March, 1. Microsoft put it as the software that features "coercive messages" or "misleading content to pressure you into paying for additional services or performing superfluous actions."
This class of software is never scarce and the number of "optimisers", "tweakers" and "cleaners" is growing in geometric progression. The free version of the software you've been naive enough to download digs up some 'errors' and suggests you to buy the 'full version' to fix them. An average user has absolutely no way to say if these errors have been there before at all. Besides the message is written in an alarming and exaggerating manner that is used to cause anxiety in a reader. The errors are labeled as almost impossible to correct unless you buy the copy of the software in question. The sum the shareware asks is usually a small one to give it a second thought. It's all part of the lure. Hardly anyone would hesitate on the verge of losing all their data.
Some alerts are waiting for you on various websites full of pictures, memes and GIFs. They presume that your system is running slow (and such 'heavy' websites do take some time to download) and suggest to boost it. It's a bit like boosting your car with nitro in a racing game. You press a button or an icon and "floor" the gas pedal. But more often than not such boosters just boggle the system and cripple the registry.
If you return to their website fuming with fury, you'll be suggested another super-duper add-on and so on and so on. Well down this road you'll discover you need a very good AV to get your system back in working condition.
Sometimes even a rollback won't do and the OS should be reinstalled.
Our readers can object and give an example of legit registry cleaners and tweakers that work, but the thing is that their makers use a conventional marketing strategy and work as expected. Microsoft wants in no way to ruin their business and allows the software makers to check the products at the company's Windows Defender portal before launching them.
We are preparing a review of reliable registry tweakers and are going to also discuss if Windows 10 needs them in the first place. Follow us on Facebook, Twitter and our blog for more updates.
Links
An overview of Windows Defender Advanced Threat Protection for Windows 10 Creators Update [Video]
Video uploaded by Microsoft Mechanics on April 7, 2017

<!-comments-button-->