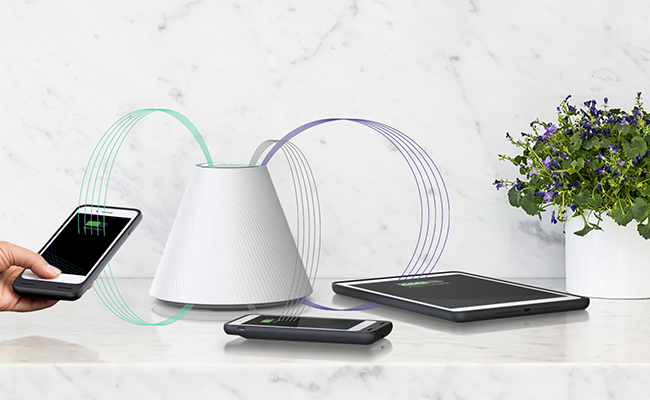 Will wireless charging live up to its name?
NFC Forum, the standards and advocacy association for Near Field Communication (NFC) technology, published a new specification that now allows the NFC antenna to be used for both communication and wireless charging of IoT devices. With the WLC wireless charging technology, NFC-enabled devices can charge at a power transfer rate of up to one watt.
WLC stands for Wireless Charging Candidate. NFC Forum publishes technical specifications of technologies that leverage the NFC communication link for various purposes. The WLC technology is just one of them, but the most promising. If introduced into our everyday life, this technology will enable small battery-powered devices (like smart watches, fitness trackers, headsets, distant controls, and joysticks) to be charged using the already installed NFC antenna. In short, it's reverse-compatible, leaving the door open for many gadgets that arrived earlier.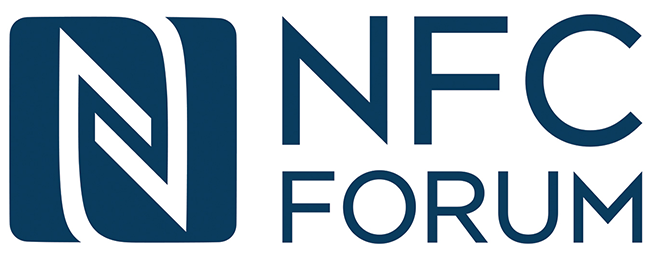 The idea of using radio waves as a power source emerged decades ago. It draws on the fact that radio waves and electricity are both electromagnetic waves; their only difference is the frequency. Some radio waves can behave like electricity: they can burn your skin or ionize the air. Live power cables can emanate radio frequencies. For example, the easiest way to find a power cable in the wall is to use an old radio: Turn it on, find the empty band, place the radio on the wall, and move it around. Whenever you run into the hidden cable, you'll hear a crackling noise. Power supply in the USA has the frequency of 60 Hz. Radio waves vary from 3 Hz to 3 THz. So, technically, we need a trap to catch a radio wave, and a transformer to decrease its frequency and turn this wave into DC or AC power. No magic, just science!
The process of trapping and transforming radio waves into current is called radio frequency(RF) energy harvesting. You can harvest free energy from radio broadcasting towers, radios, cell phones, and WiFi routers, or use unlicensed bandwidths. Many companies are already developing and selling RF energy harvesters for charging low-power devices. The problem with RF harvesters is that you have to be electronic-savvy to use them and monitor the process, because the signals can weaken or vanish.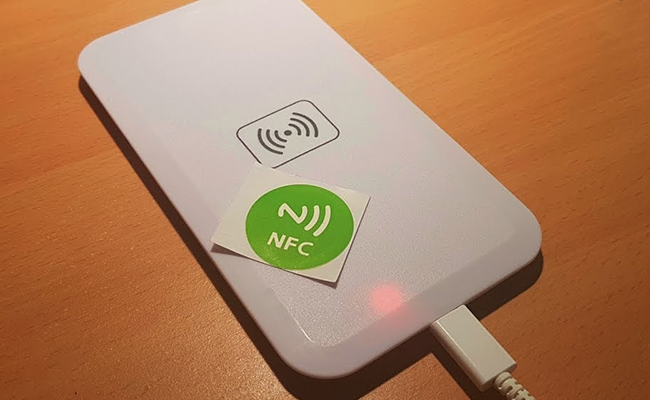 WLC is the consumer-grade from-the-box technology that uses the 13.56 MHz base frequency. An NFC link between two NFC-enabled devices safely controls the power transfer, providing a constant carrier signal. There are two operating modes: static or negotiated. Static mode uses standard radio frequency (RF) field strength and provides a consistent power level. Negotiated mode uses a higher RF field, supporting four power transfer classes of 250, 500, 750, and 1000 milliwatts.
Sadly enough, this technology won't yet work for smartphones. An NFC-enabled phone can charge only low-power devices via NFC beam, but not other phones. I think wireless charging really should be wire-less; a corded mat is merely a trick to make us think we got rid of cords. By the way, Japanese phones like Sharp and Fujitsu featured this gimmick back in the 2000s and came with the charging mat from the box. This technology is about twenty years old—we really need a breakthrough!
Links
EXPERIMENT: NFC and Wireless Charging Together? [Video]
Video uploaded by TechChannel on February 24, 2017

<!-comments-button-->