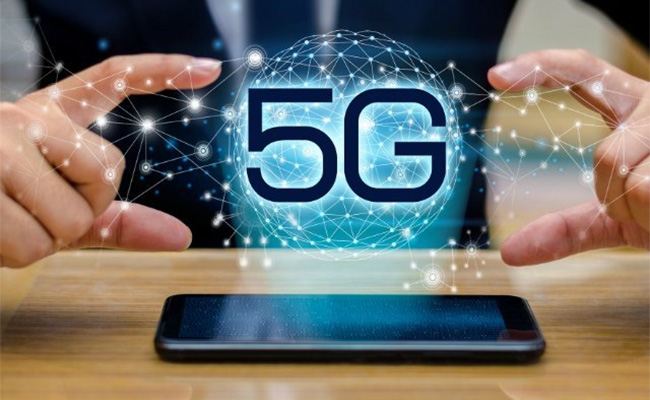 If you live in Chicago or Minneapolis you are very lucky, because you will be the first Americans to try 5G! Verizon is launching its first standard-based 5G wireless service on April 11. In Chicago, 5G will be available within the areas like The Loop, Gold Coast, River North and Old Town. In Minneapolis, 5G will cover Downtown West, Downtown East and Elliot Park.
The company promised that there will be no throttling after a set amount of data, so it will be a rather exciting experience, provided that you have a 5G smartphone to connect, of course.
Do you have trouble trying to recollect any 5G models? We do too. Right now there are only three 5G smartphones and two of them are going to arrive late spring or summer…perhaps even early fall. But it's good to know about them beforehand, isn't it?
The models are Motorola Z4, Samsung Galaxy S10 5G and LG's V50 ThinQ. Luckily, Verizon supports all the three. Right now the only phone available before April 11th is Motorola Z3. This is a 2017 phone but Lenovo managed to take the lead by adding a moto 5G mod.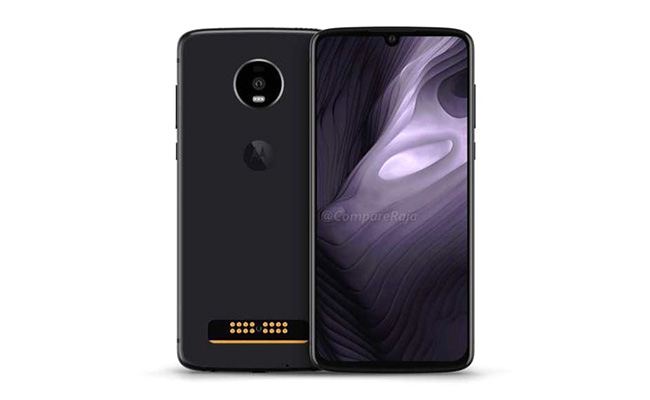 moto 5G is one of the snap-on mods that Motorola offers to enhance its phone features. The mod looks like a smart back cover and features 5G and 4G modems, a dedicated Qualcomm® SD855 chip and a dedicated 2000mAh battery. The mod also boasts a dedicated USB Type-C socket for charging and connecting. moto5G can smoothly switch between 5G and 4G, which can be very handy taking into account the limited coverage areas. Whenever you're away from a 5G network you can snap off the mod and go back to a slim smartphone.
Without the moto5G, Motorola Z3 is a robust mid-class smartphone powered with a 10nm octa-core Snapdragon 835 and an Adreno 540 GPU. The 6.01 inch screen has a resolution of 1080×2160 pixels, which is enough to enjoy a hi-res movie, but unfortunately not a 4K one. As you know, one of the advantages of 5G is the download speed that allows you to download a 4K movie in several minutes. With Motorola Z3 you won't need such an extravagance. A 3000mAh battery won't give you the chance to even watch the movie to the end, and fast charging can't help here. However, Motorola's greatest advantage is the price. It costs just $480 plus $50 for a moto5G mod. If you happen to be a Motorola Z3 owner already, this is the deal of the year.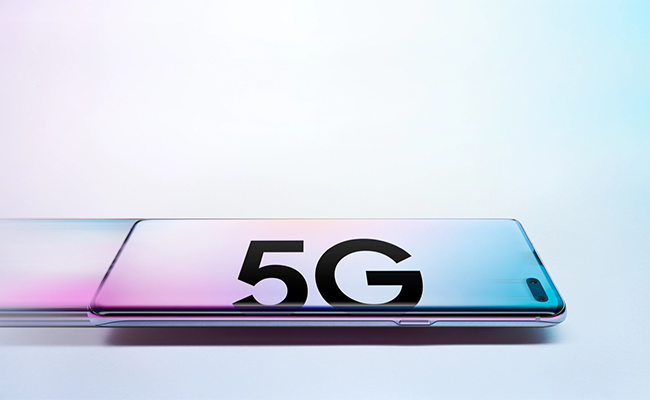 Samsung Galaxy S10 5G and LG's V50 ThinQ are the latest flagships. Their prices aren't available yet, but I can bet they'll soar around $1000 and higher. Both phones share a 7nm octa-core Snapdragon 855 paired with an Adreno 640 GPU, and support Qi fast wireless charging. However, when it comes to a display matrix, resolution, internal storage and memory, they vary. Samsung Galaxy S10 5G features a dynamic AMOLED 6.7 inch screen with resolution of 1440 x 3040 pixels. This is the true 4K resolution if you are looking for one. 256GB of internal storage, 8GB of RAM, a 4500 mAh battery are serious arguments for buying this awesome smartphone.
LG's V50 ThinQ sports a P-OLED 6.4 inch screen with resolution of 1440 x 3120 pixels. It only features 128 GB of internal storage and 6 GB RAM. The battery is weaker, it's capacity is just 4000 mAh. LG has a fingerprint scanner in the back, while Samsung has an in-display sensor. This detail can affect your decision if you love newer technologies.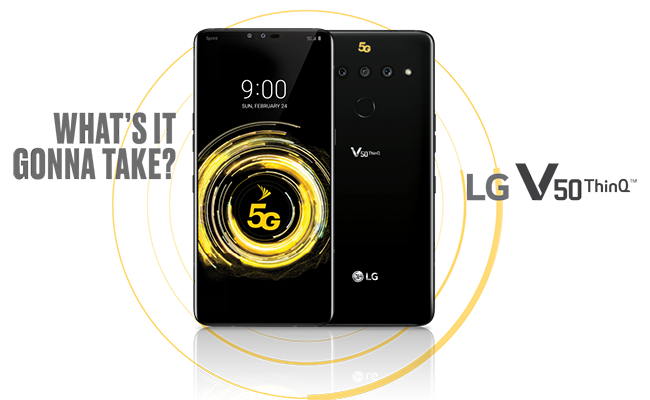 As you can see, the only budget 5G phone is offered by Motorola. It's a good choice for users who just want to try the water and don't want to invest in super expensive gadgets. You must remember that officially, the 5G era begins in 2020. The leading phone makers, including Apple, are postponing their 5G lineups until the next year. I'm not saying that Samsung Galaxy S10 5G and LG's V50 ThinQ will turn into pumpkins in twelve months, but I do think it's wiser to wait for the mid-class 5G phones to arrive.
Links
Best 5G Phones Announced For 2019 So Far [Video]
Video uploaded by Digital Trends on March 1, 2019

<!-comments-button-->