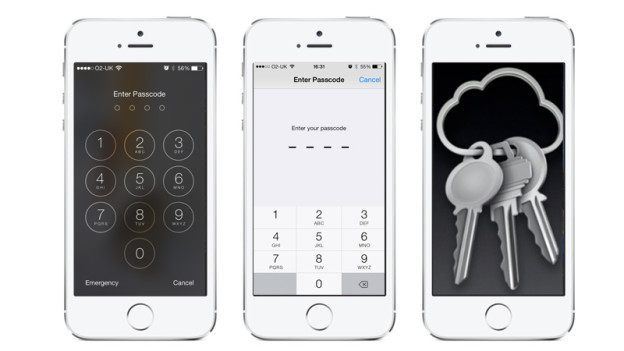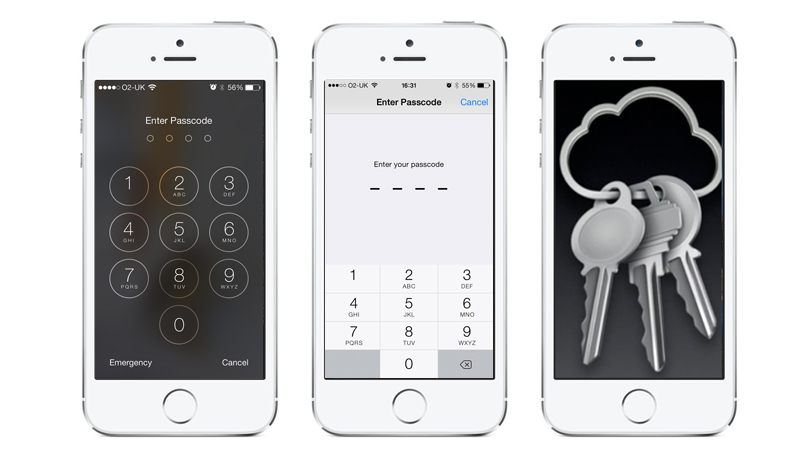 Adjust Privacy Settings On iPhone or iPad
You want to make sure web history, cookies and other information about your browsing using iPhone or iPad doesn't get tracked and recorded across the Internet. In simple words, you want to keep your web browsing, location, social and other data private. Is it possible to adjust privacy settings on your device?
The answer is "yes", it is perfectly possible to adjust your desired privacy settings in the Facebook app for iPhone and iPad. Still better, it`s easy to do. In fact, Safari pioneered private browsing. To make it more convenient and easer, on iOS 7 and later Private Browsing can be enabled from the tabs, bookmark and smart search field screens.
But what happens if you, inattentively, gave access to other apps about your location data, contacts, and other sensitive information? It`s easy to remove these data as the newest iOS make it easy to review and change your privacy settings.
Besides, the access to a VPN service can help keep your data private as well, if you are on a network you don't trust,
You can also clear all personal, private, website data from Safari on your devices. You can do it even if you didn't initially use Safari's private browsing. So all awkward, potentially compromising or embarrassing data on your iPhone, iPad, or iPod touch will be safe, including mail, messages, photos, and more. Frankly speaking, you even have the deadly option of securely wiping your device, and thus killing old backups.
Useful tip: Use a password manager to protect your smartphone. Consider using 1Password, LastPass, oneSafe or other password manger apps for iPhone and iPad. To tell the truth, due to the lack of browser plugins on iOS, iPhone and iPad password managers aren't as well integrated as they are on Mac or Windows, but there are still many on the App Store to choose from.
­
See also
You can sell old iPhone at iGotOffer.com. Free shipping. Top cash guaranteed.
<!-comments-button-->