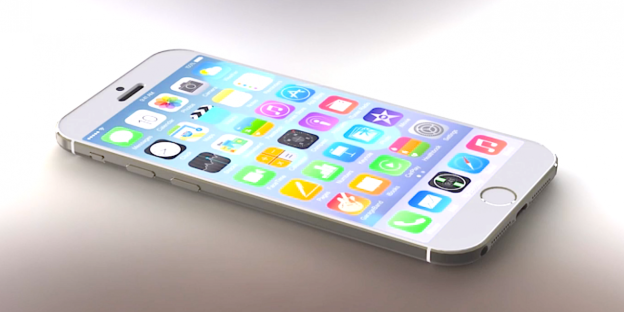 iPhone 6 Plus Bend Test Video: Will It Bend?
Lewis Hilsenteger of Unbox Therapy conducted a proper bend test on an iPhone 6 Plus, in response to reports of the iPhone 6 Plus suffering from a bendable body. Many users complain that while in tight places, (in your pocket, for instance) the iPhone 6 Plus completely bends out of shape and loses all of its functionalities.
As you can see on the Unbox Therapy video, their expert puts the iPhone 6 Plus through a forced bend session. Mr. Hilsenteger also conducts the test by hand. He points out that a bit of bending had happened to the same device prior to the force test, and he shows the viewers a slight indent near the volume buttons of the phone. According to the expert, that indent is probably his smartphone`s weakest point.
No doubt, doing a bend test on an iPhone 6 Plus will leave it completely bent out of shape (which was the primary objective of this scientific experiment!) Not surprisingly, the screen cracked a bit while the expert was attempting to bend the body back to normal after shooting the video. However, the phone is still functional afterwards.
Our conclusion: Apple's iPhone 6 Plus is not meant to be bent; however, it will still work even after this extreme torture. And yes, the device can bend by being inside of your pocket, but that should not have effect at all on its ability to perform.
Bending issues are not limited to the Apple's iPhone 6 Plus, but this phone simply supports the test better.
It also seems that Apple is not willing to replace a bent 6 Plus model free of charge.
Check out the iPhone 6 Plus bend test video and see for yourself if the Apple iPhone 6 plus bends under pressure!
Links
iGotOffer Encyclopedia: all information about Apple products, electronic devices, operating systems and apps.
iGotOffer.com: the best place to sell my used iPhone online. Top cash guaranteed. Free quote and free shipping. BBB A+ rated business.
iPhone 6 Plus Bend Test [Video]
Video uploaded by Unbox Therapy on September 23, 2014

<!-comments-button-->