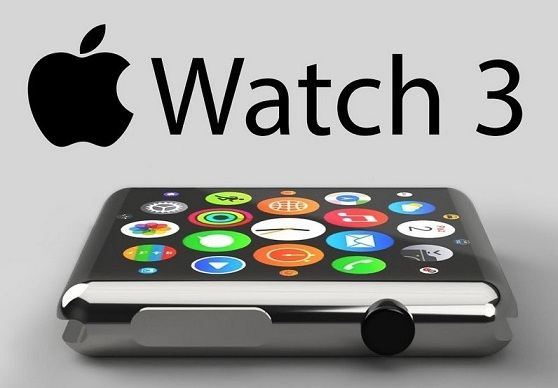 Waiting for the Apple Event 2017
I'm writing this article at 4:33 PDT. It is less than 8 hours to go before the Apple event will start. And if I plug 'Apple iPhone 8 event' on any search engine page, I'll get dozens of links to speculations, assumptions, predictions and wild dreams.
Tech bloggers, journalists, reviewers and developers are speculating over the iPhone 8, the upgraded iPhone 7s and the iPhone 7s Plus, the Mac Pros, the Apple Watch 3 and even about the mysterious iPhone X. You must learn the list of the most awaited features by heart today: the POLED edgeless screen, the Face ID, the under-screen speakers, the wireless inductive charging.
To list them for once more time is boring. I'd like to talk about something else. About the perspective. Many years ago Apple introduced the iPad. The first mass-market tablet computer. The one that revolutionized the industry. All of a sudden people realized that tablets are comfier to use than laptops and phones. Today we can't imagine our life without these mobile gadgets.
The chip-making industry has changed as well. They realized, that the cool small chips are more wanted than the table system ones. The phone manufacturers did everything to answer the challenge. The phones has become faster, smarter and larger.
What I'm thinking is, are we witnessing another great shift in the industry? The shift from tablets to wearables? Are the smart watches going to take place of the smartphones? Smart watches are harder to leave behind. With smart watches your hands are always free. In perspective, they will be able to incorporate the personal chip with your bank and medical data on it. The chipped smart watch would be a nice option for those who abhor any kinds of unnecessary surgery.
Right now I can see two obstacles: the small size of the face and the software deficiency. And I have a feeling that Apple is going to smash both roadblocks without even noticing them. The voice control and the ever developing iOS are the answer.
The voice control makes the screen size irrelevant. Who want to tap and slide if one can give Siri an order? And if the face recognition goes to the smart watch, it will be able to read the mimics as well. Sending an e-mail with a wink will be exciting. Perhaps we won't get the Apple Watch with the Face ID in 2017, but I bet for 2019.
And I'm sure Apple will develop the state-of-the-art OS to back up these amazing features. They will surely do this, just because they can.
LINKS
<!-comments-button-->