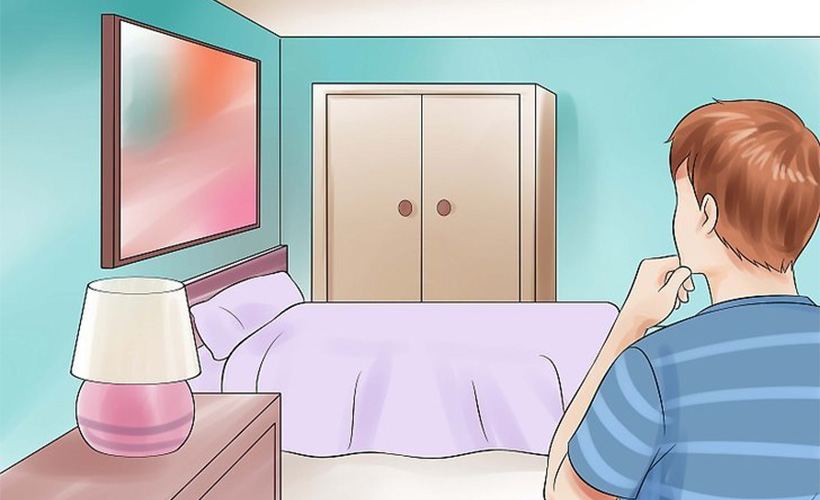 How To Keep Your Room Organized – Useful end Unavoidable Tips
Sometimes, not only youngsters but grown-ups also struggle with things as small as keeping their room tidy and organized. It is quite frustrating to come back home after a long and tiring day at work only to find a messy room where you do not feel relaxed. This can be a factor to contribute to ruin your mood for days. It can also cause you to have sleeping problems, as you won't feel comfortable in your bed with a mess around you.
However, there are some tips and habits that can make it possible for you to keep your room organized and tidy.
No#1 Have tools that can help you organize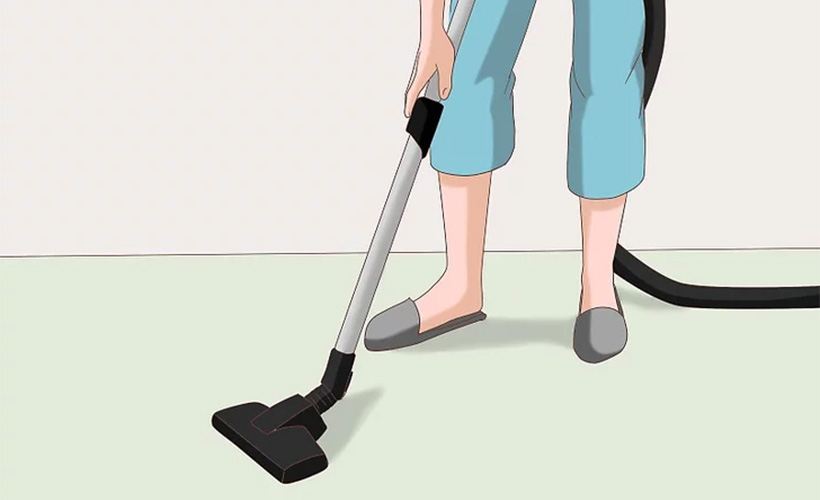 Whenever you visit the market, buy things that would help you organize your stuff better. Buy separators for your drawers and containers to keep small stuff. This will help you arrange your dressing table in a more organized manner. Also, it would make it easier for you to keep your drawer and dressing clean.
No#2 Keep Only What You Use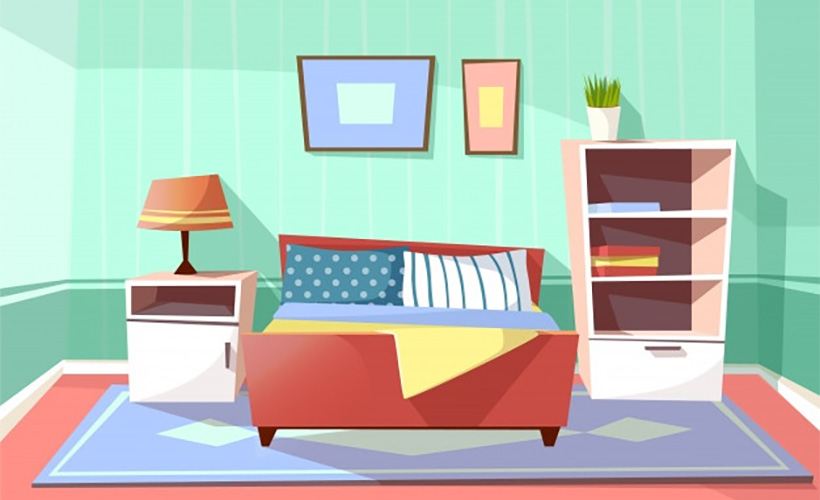 Unclutter your stuff every now and then so that it would not become too difficult for you to do it. Also, develop a habit of taking out time and analyze what you keep in your cupboards and storerooms. If there are things that you don't use anymore, sort them in one of the four categories: Giveaway stuff, to be sold stuff, repair stuff, or trash. The next step is to land those things to their destined places. For the e-waste, you can simply contact igotoffer.com who does not only help you clear out your used electronic items, but they also provide return cash. They provide you with repair services and come to your doorsteps to take away your stuff.
No#3 Make a habit of putting things back to their place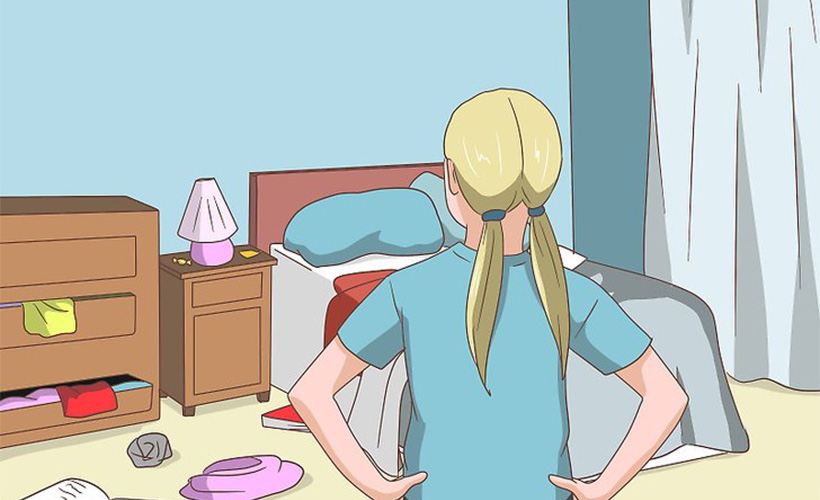 It is one of the most important things that you need to learn in order to be a well-organized person. Allocate a proper place for everything in your room and every time you use them, make sure you put them back at their assigned places. This will also save your time that you spend in looking for things.
No#4 Put Hooks in Your Room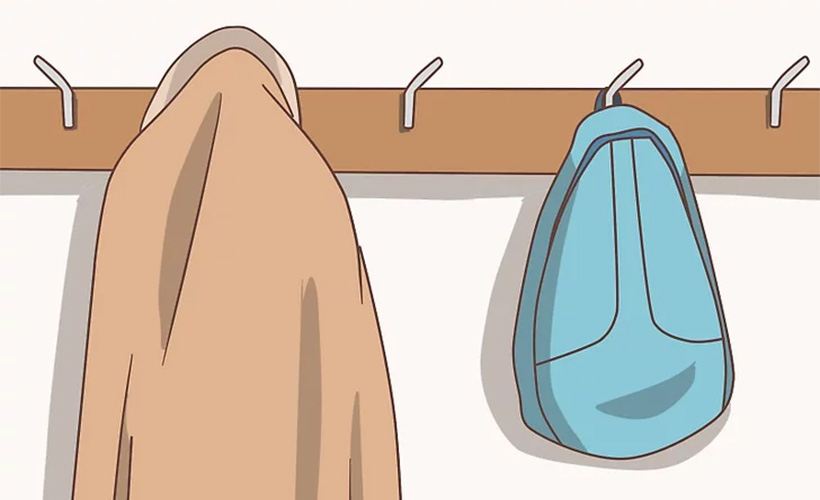 Putting hooks in your room will help you avoid having a mess on your table, floor, or bed. You can hang things like coat, keys, and bags on the wall and find them from there when you need.
No#5 Hanging Organizers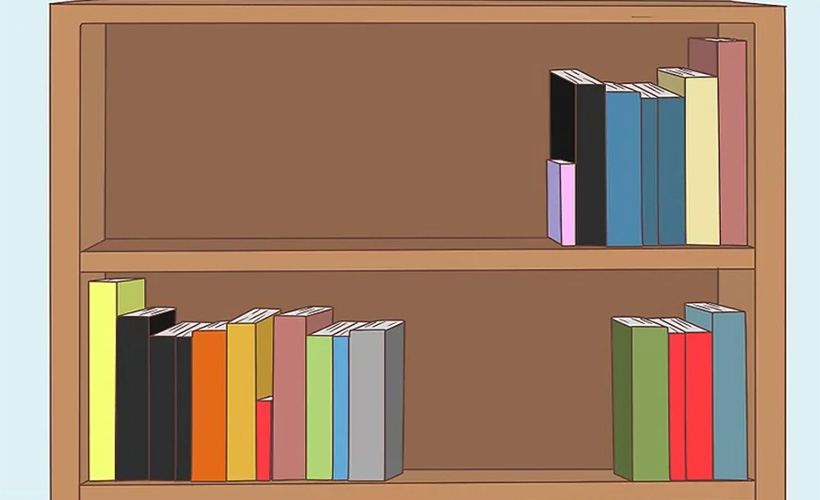 Hanging organizer is a big help when you have a lot of stuff that you want to access every day. It holds a lot of space and yet keeps things organized and separate. Especially if you have small things to keep. You can also have hanging organizers to help you arrange your stuff without taking any of your floor areas.
Lastly, try to have a cleaning routine and give at least 10 to 15 minutes to your room. It will prevent you from making extra time for organizing and cleaning your room.
Links
How to keep your room clean ALL THE TIME [Video]
Video uploaded by Tailosive Tech on February 13, 2019

<!-comments-button-->