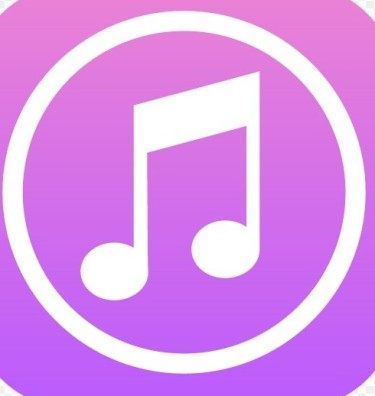 How to Fix Problems iCloud Music Library
Many Apple Music subscribers have been complaining about an issue with iCloud Music Library is affecting their collections. When users launchthe Music app on iOS, it prompts customers to 'Join Apple Music' regardless of their subscription status. When people do so, some customers complain that their collections disappear. It seems that Apple's System Status board hasn't acknowledged this issue yet.
On iTunes, users see a message 'Unable to connect to iCloud Music Library'. The message also appears when playing tracks.
One user reported that he had a 13,000 song library on his iMac. When he installed a newer versions of iTunes on his iMac, it asked to turn on iCloud Music Library and the user accepted. It then started overwriting the album art with the wrong art on both his iMac and his iPhone, Songs were put into albums randomly and placed where they didn't belong. Even worse, when he'd click to listen to certain songs, it would play the wrong song/artist.
Sometimes force quitting the Music app and relaunching can fix the issue, even though there can be problems with some of the songs in this case. All the metadata, including title and artist could be corrupt. In some cases old albums the user has deleted from iTunes Match will suddenly reappear in his or her library as "in the Cloud."
However there is a is a simple solution and that works instantly :
Close iTunes.

Go to your iTunes folder

Choose a former .itl file from Previous iTunes Libraries. Try to choose the most recent one before the disaster) and drag it into the iTunes folder

Rename the messed up .itl to iTunes Library (Corrupt).itl

Rename the file that you just dragged in to iTunes Library.itl

Open iTunes, and your music library should work perfectly.
In the future, at least until Apple solves the issue, accept the requiest for iCloud Music Library if you don't want this to happen again.

­See also:

<!-comments-button-->