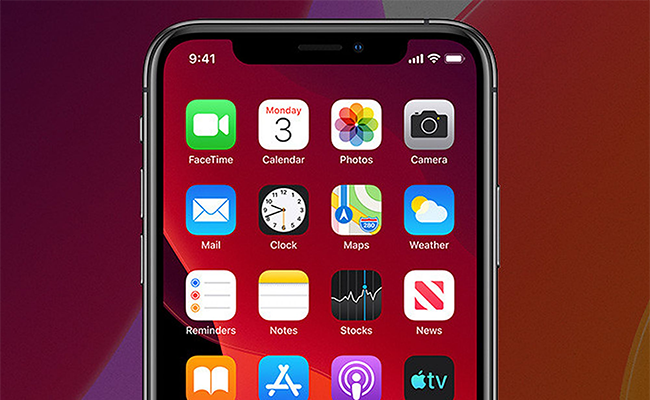 There were lots of leaks concerning iOS 13 – all of which proved true – but Apple, being the innovative company it is, still had more surprises to unveil. This new iOS wasn't merely upgraded; it was totally overhauled. Now it's an exclusive iPhone OS, with much faster performance and unprecedented security.
In this iOS, app download sizes have been reduced up to 50 percent, resulting in app launch times that are two times faster, as well as improved update times. Face ID, for example, now works 30 percent faster. The 200MB size limit for download over LTE networks is removed!
With iOS 13, the iPhone will not only the fastest, but also the most secure mobile in the world: Apple introduces a new privacy feature, Sign In with Apple, that will soon become the industry standard. A user will be able to sign into third-party apps and websites via Touch ID or Face ID. Is it convenient? Yes, but it's also safe, because developers will see just a unique random ID rather than personal information. When two-factor authentication is required, Apple can generate single-use randomized email addresses!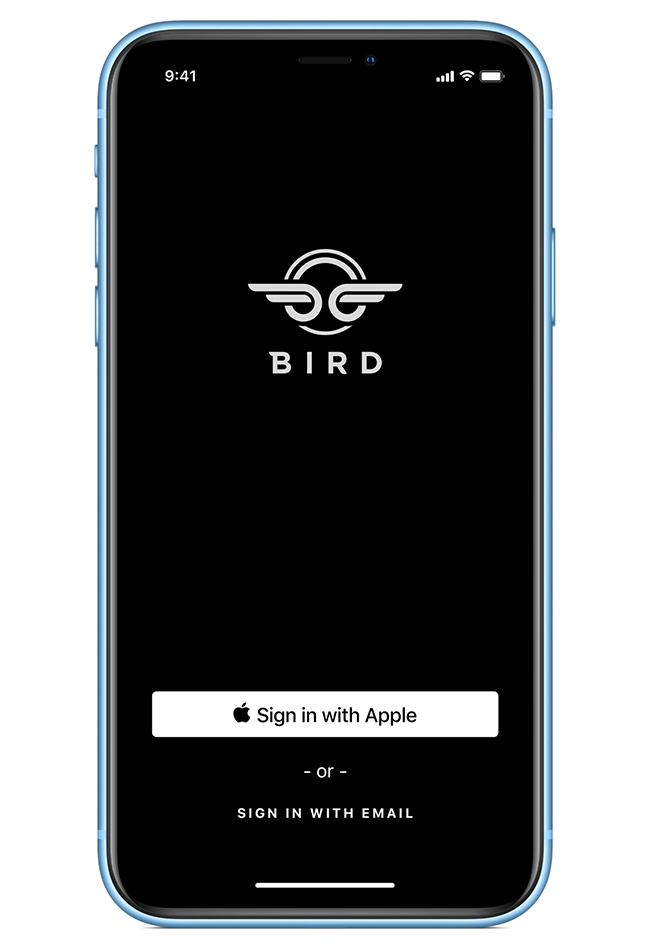 The company has also made data sharing more protected. Apps that ask for user location are commonplace nowadays. From now on, users will be able to control access to data: it will be allowed one time only. After that, iOS 13 will watch such apps and notice you when they continue to use the location in the background.
A user's privacy is also a priority. Calls from unknown contacts will be silenced and redirected to voicemail by Siri. Speaking of which, Siri has a new much more natural voice, as well as personalized Siri Shortcuts. Siri now supports Live Radio, and can find stations from iHeartRadio, radio.com, and TuneIn.

A new HomeKit Secure Video features video encryption. Video from in-home security cameras is analyzed on the fly, encrypted, and streamed to iCloud. This way only the homeowner can have access to it. HomeKit also debuts on Linksys, Eero, and Charter/Spectrum routers.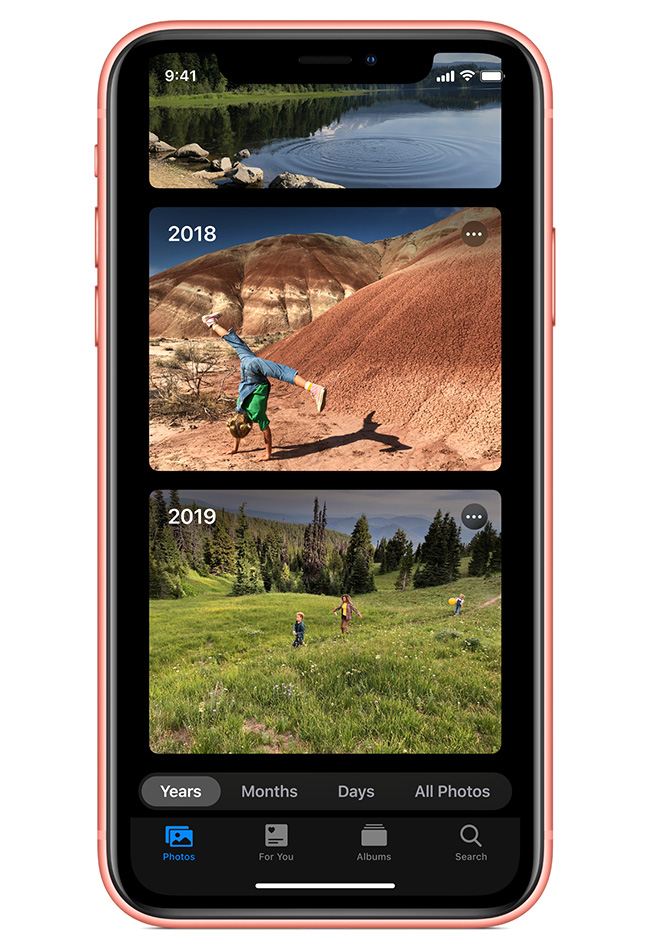 Apple has always paid a lot of attention to music. The iOS 13 features a new Handoff setting that syncs music, podcasts, or phone calls from a HomePod to an iPhone. The HomePod, by the way, is now capable of distinguishing one human voice from another, recognizing voices, and creating personalized playlists. Developers added a sleep timer that turns music off after a set period of time. So if you like listening to music or a program before going to sleep, this feature will save your iPhone battery.

The iOS 13 also allows you to share music via AirPods. Now an iPhone can connect two pairs of iPods! Siri can read an incoming message through them as well, and you can dictate an answer and send it! The voice control is so advanced that a keyboard and control panel are unnecessary, but Apple still upgraded them too.

The keyboard gets a swipe typing feature named QuickPath. The controls HUD gets a sleek look with its new vertical volume indicator.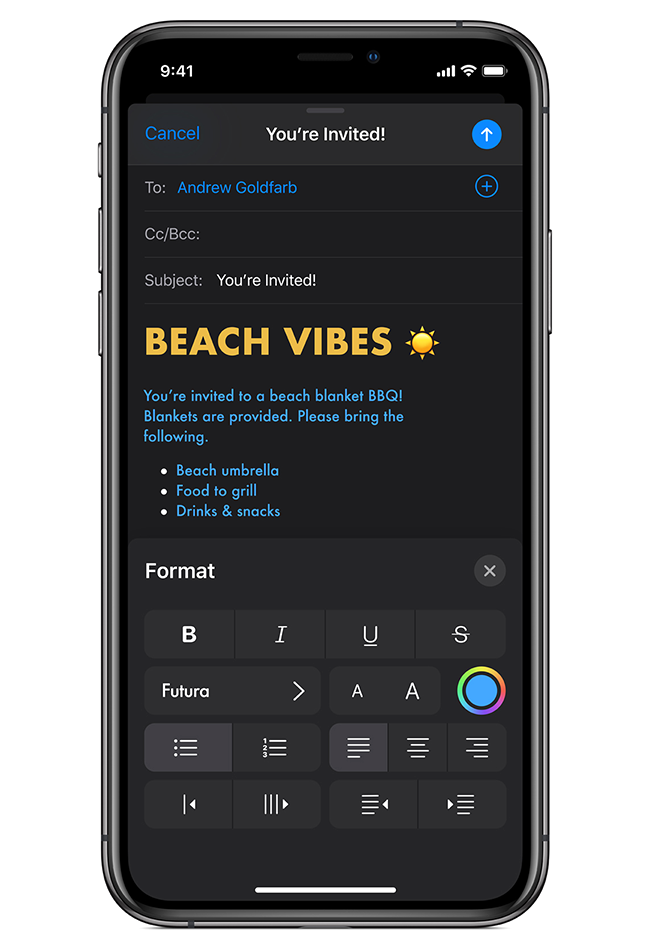 The Dark Mode and the revamped Find My app arrives, just as the leaks predicted. The Dark Mode looks great! All native and third-party apps support this mode. It can be set to be on all day or turn on at sunset to symbolize the night. The new Find My app combines Find My iPhone and Find My Friends. It can leverage Bluetooth and other nearby iOS devices to spot your lost device, even when it's turned off.

Apple changed the interface of many native apps and added new features to them. The Photos app can display selected highlights by day, month, or year. Photos and videos are intelligently organized, making it easier to browse the collection. In addition, Live Photo previews move when scrolled. Editing tools have moved to the bottom of the app, and get slider wheels that appear when the Edit button is tapped.

Video editing is also possible with the Camera app in iOS 13. A user can crop, rotate, apply filters to a video, and even adjust Portrait Lighting, moving the light closer or further away! The most interesting feature is a new High-Key Mono lighting effect for monochromatic looks.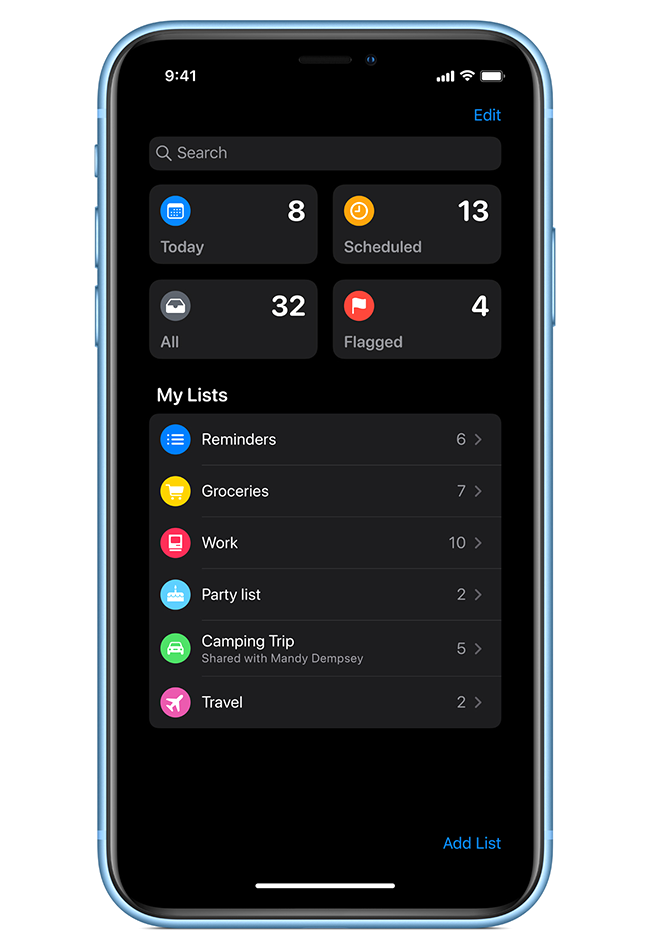 Reminders now allows you to add dates, times, locations, and other flags. A contact from Messages can be tagged in Reminders too! Now the app looks practically like a paper organizer.
The Messages app becomes more personalized. A user can share his or her name and photo with contacts. There are three new Animoji, the octopus, cow, and mouse. Memojis can be turned into stickers built into the iOS keyboard, so they can be used on apps not designed to support Memojis, such as Mail or Messages.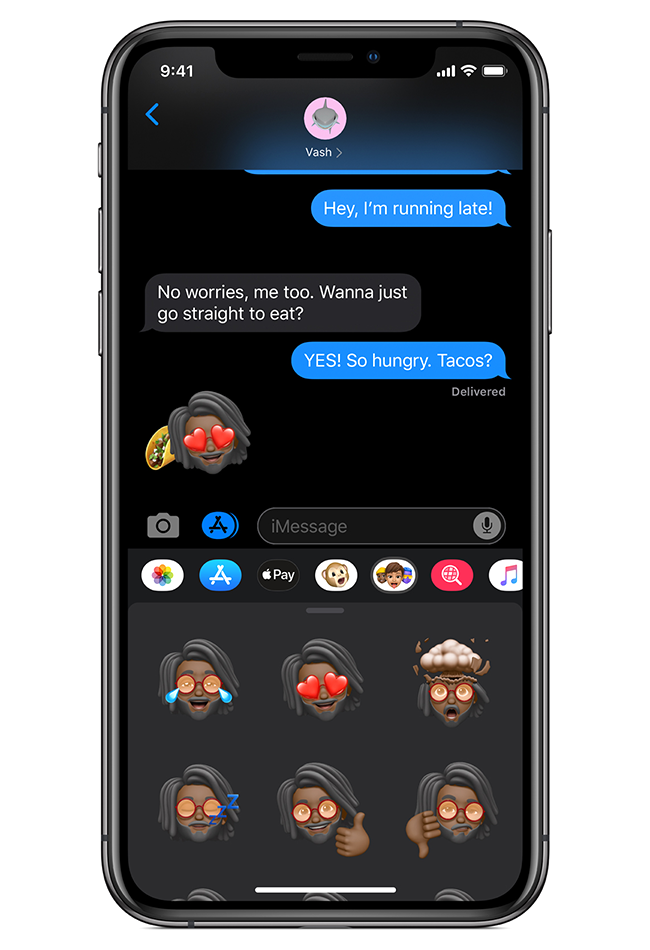 CarPlay in iOS 13 gets a new Dashboard view for music, maps, and more, a new Calendar app, and Siri support for third-party navigation and audio apps.
The Maps app is updated much in an Android way, and now offers a new Look Around feature with a street level image of a city. A Collection feature saves favorite or frequently-used routes, and allows you to share favorite locations with friends. Road coverage, pedestrian data, and addresses have also been improved.
The list of supported iOS devices

iPhone XS
iPhone XS Max
iPhone XR
iPhone X
iPhone 8
iPhone 8 Plus
iPhone 7
iPhone 7 Plus
iPhone 6s
iPhone 6s Plus
iPhone SE
iPod touch (7th generation)
Links
Top iOS 13 Features! What's New Review [Video]
Video uploaded by EverythingApplePro on June 3, 2019

<!-comments-button-->