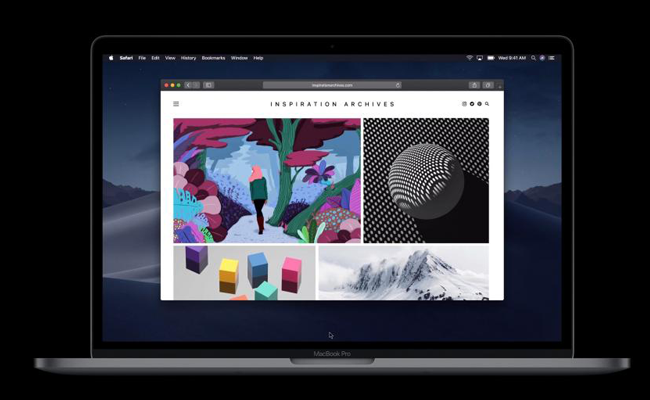 macOS 10.15 Rumors and Expectations
macOS 10.15 will be rolled out on June, 3, 2019 at the WWDC. We have to wait until the actual day to learn everything in detail, but we can still give you an outline of what the most innovative OS in the world will look like.
Seamless Ecosystem with Cross-Platform Apps
Apple ecosystem has always been famous for being seamless, but the company is working to take it to a completely new level to meet the modern world challenges. The apps must become universal, Cupertino engineers think. This feature debuted in macOS Mojave and iOS 12 last year when Apple ported Home, Stocks, and Voice Memos to the desktop OS and got a positive feedback from users. macOS 10.15 and iOS 13 will merge further sharing several original iOS apps. Encouraging these efforts, Apple rolled out a set of developing tools called Marzipan. Marzipan allows developers to create interfaces that work with a keyboard, trackpad, and a touch screen.
iPads apps will be ported first with iPhone apps to follow in 2020 and in 2021 developers will start building universal apps from the start.
Bloomberg presumed, it would result in merging of the two app stores as well, because app designers won't need to write two different codes. When ported to macOS, iPad apps will be able to take advantage of the Touch Bar and keyboard shortcuts and will get multiple windows support.
32-bit apps won't get there. In the end of the second decade of the twenty first century Apple decided to drop them.
Revamped Music, Podcasts, TV and Books Apps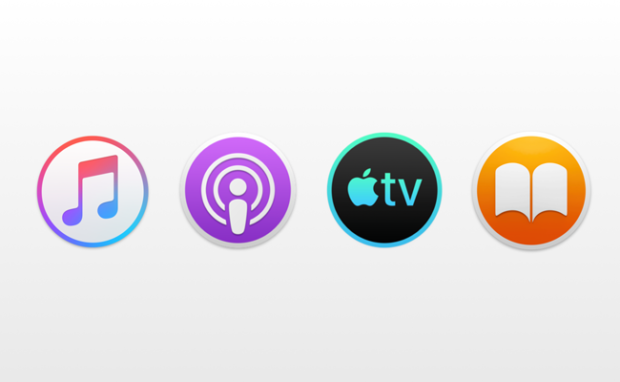 Apple decided to start with the four most popular apps like Music, Podcasts, TV and Books. These apps will resemble their iOS Marzipan-built counterparts, but while Podcasts, TV, and Music will be built from the scratch, the Books app will do with a new interface to match the Apple News on the Mac. We are promised new tracking features and rewards to encourage reading.
On the downside of it, iTunes will be dropped, but don't hurry to delete your iTunes account, it'll stick around for awhile until Apple rolls out a new sync tool for iPhones, iPods and iPads.
iMessage Effects and Screen Time
Mac users will get two other amazing iOS features, iMessage Screen Effects and Screen Time with parental controls and all. We don't exactly understand how Screen Time that is designed to control and limit your online and in-app time can be of any use on Mac though. After all, it's a working tool and you can't pause until your job is over. Perhaps, it can be set to remind you about your physical inactivity the way fitness trackers do.
Screen Effects will be much more fun. Users we'll be able to see full screen effects like Balloons, Confetti, Echo, lasers, and more. Stickers, now limited to iOS will also be ported to Mac.
An External Display from an iPad
With macOS 10.15 a user will be able to send any app to an external display, or a connected monitor. Quite an ordinary feature, one can say, but Apple added an iPad to the line. A send-to-external-display feature will hover over the green maximize icon on any Mac app. If your iPad supports Apple Pencil, you will be able to use it as a Wacom tablet for drawing.
Using two displays open the door to fantastic windows control options. Users will be able to stack windows, to snap them to one side and reorganize them in multiple ways.
Security Upgrades: New Find My iPhone App and Apple Watch Authentication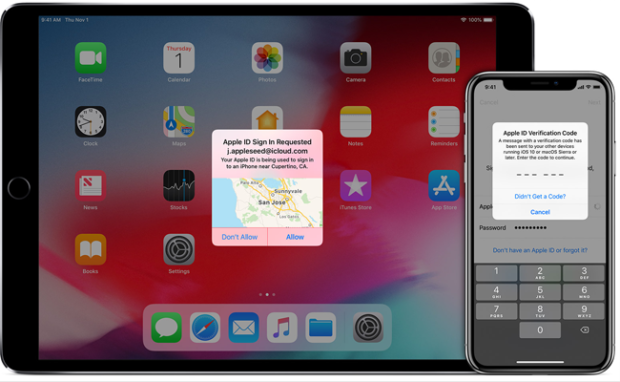 As rumor has it, Apple combines Find My Friends and Find My Phone into a new "find network" feature. It allows you to track Apple devices that are disconnected from Wi-Fi or a cellular network by leveraging other nearby devices. The features like Lost Mode and Remote Wipe as well as location-based sharing options from Find My Friends will remain.
Probably, we'll be able to check out an item tracker, as Apple is planning to roll out physical trackable tags a user can attach to a gadget or an iPhone as well.
If you use your Apple Watch to unlock your Mac, we have good news for you. Apple is thinking about bringing this authentication method to other password sensitive macOS operations like payments or entering private accounts.
Siri Shortcuts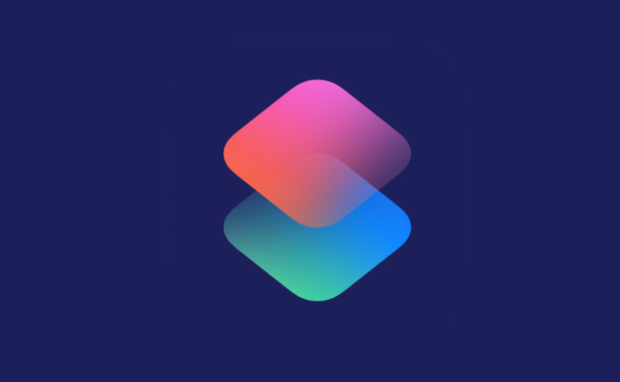 Siri Shortcuts on Macs has been in the fans wishlist forever. Now, it seems, we'll be able to automate multi-step operations in macOS 10.15. We have our fingers crossed for this!
Links
WWDC 2019 — What to Expect!? [Video]
Video uploaded by AppleInsider on May 23, 2019

<!-comments-button-->