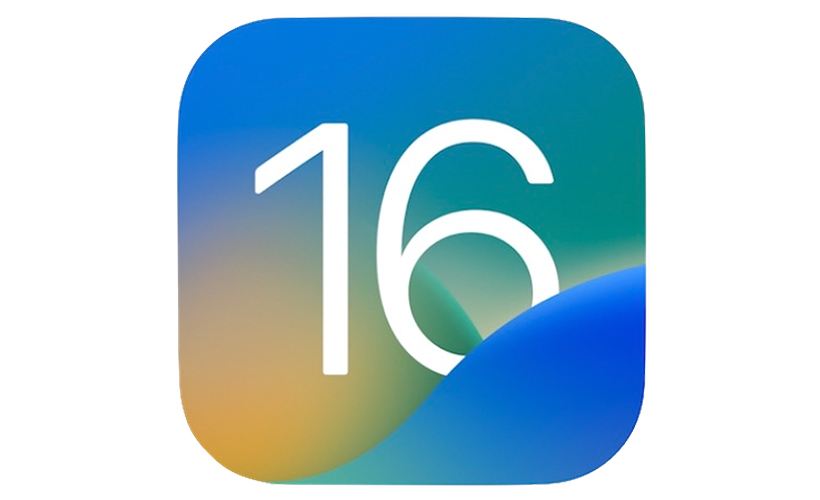 IOS 16 New Great Features
Apple's latest operating system for iPhones, the iOS 16 is packed with some great new features like a customizable lock screen, ability to protect your gallery with password, ability to unsend/edit already sent text messages. The operating system is still under public beta testing with the final version expected to be launched sometime later this year. Whilst most of these new features have been received with appreciation, there are some that really test your patience and most people want them gone in the final version of the operating system.
"Memories" or Featured Photos is a new feature is one of the most annoying features in this update. They just pop up at random times and shows a reel of photos which also includes your private photos. Apple's AI suddenly realizes that you would like to see pictures of your family vacation or a private moment at the most random time of the day and it shows up for no reason. Fortunately, this new feature of curated pictures called Memories can be disabled from popping up in photo widgets on the home screen and the Search and For You sections in Photos. To disable the feature, launch the Settings app, go into Photos and toggle off Show Featured Content. This would prevent all featured content from appearing on, but you can find them in your photo library and albums. Once this is turned off, featured photos and memories across your device will disappear.
You can now use the Power button on your iPhone to end calls. Although this feature has been a standard in Android devices, this is the first time Apple has included this functionality. For some this may seem like a good feature, but accidentally hitting the button while on a call or hitting the button while trying to grab your phone may lead to the call being disconnected. If you are one of the people who find this feature unnecessary, you can turn this off in the Settings menu. Go to Accessibility, Touch and toggle off Lock to End Call to disable this feature. Once turned off, when you hit the Power button whilst on a call, your screen will either turn on or off, but will not disconnect your call.
Apple has included a new Search feature on the latest operating system which allows you to quickly find the contents of your phone. This feature is also similar to the Search feature found in Android devices where your input triggers results such as searching for the keyword in text messages, showing third-party apps, files that contain the keyword, notes, and location along with results from the web. This is no doubt a welcome feature that most would approve, but it is accessed by a small button right above your dock where usually your thumb rests, so it is easy to trigger. This can also get annoying after a few times or when you are in a hurry trying to access something, but this Search bar keeps popping up. Thankfully though, this feature can also be disabled on iOS 16. Open the Settings app, go to Home Screen and toggle off Show on Home Screen to remove the search button from your home screen. The Search bubble disappears and is replaced by a few small dots representing your various home screens. Once disabled, you can access this feature by swiping down anywhere on the screen and the bar appears.
As mentioned, Apple has completely redesigned the Lock Screen and Notifications interface. You now have access to many customization options that let you make your Lock Screen unique. You can choose widgets, customize the colors, and use emojis, photos, or built-in wallpapers. With the new design, notifications now appear at the bottom of your lock screen and you can tap on it to appear on full screen. This new feature has annoyed quite a lot of people with some feeling that Apple trying to reinvent the wheel with changes simply no one ever asked for. Fortunately there is a way to revert back to the way it looked in iOS 15. To modify this feature, go to the Settings app and go to Notifications > Display As. You will be prompted with three options: Count – Notifications appear as numbered count at the bottom of the screen. Stack – Notifications appear in a stack at the bottom of the screen. List – Notifications appear fully across your screen. You then choose the List option to revert to the old notification interface.
The iOS 16 is in public beta right now. In order to download the beta version, you need to enroll your device into the Apple Beta Software program and install a configuration profile to get the iOS 16 beta on your iPhone.
Links
iOS 16 Hands-On: Top 5 New Features! [Video]
Video uploaded by Marques Brownlee on July 11, 2022

<!-comments-button-->