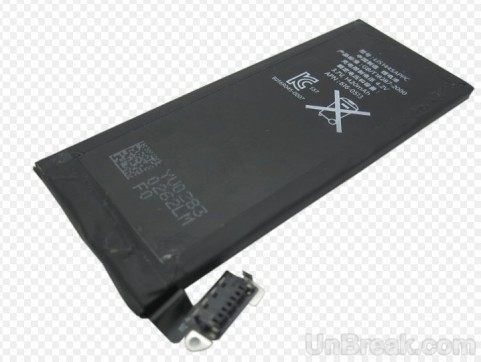 How To Replace Your iPhone Battery in 2 Minutes
One of the most successful martphones is the iPhone. From its first appearance on the market, to today's latest models, the iPhone captures the interest of consumers like no other electronic device on the market.
Personally, I have an iPhone 5. I really enjoy this phone, which is why I am not yet buying an iPhone 6. The only problem I have with the phone is the battery. I don't know if it's because I failed to calibrate it, charged it too much and too often, or simply because the smartphone is older, but it stopped working. I would charge it to 100%, and two hours later the battery was low. I thought I would have to buy a new phone altogether, but luckily, I found another solution.
I simply bought a replacement battery kit on Amazon and replaced my battery. The item I purchased was the ScandiTech Replacement Battery for iPhone 5. It is a complete repair kit with a 3.8V 1440 mAh Li-ion battery. The package came with tools and instructions, and works with all iPhone 5 models, except for the 5S/5C. You can change or fix your battery in 15 minutes and it comes with a 1-year warranty. Not to mention it was delivered in three days.
No technical skills are required. I simply replaced the battery, and my phone has been working perfectly since then.
Compared to the $80 quote given to me by the Apple store for battery replacement for my out-of-warranty iPhone 5, this was a great deal and I'll certainly continue to buy these batteries in the future. My question is however, will they work for next iPhone generation?
See also:
iGotOffer Encyclopedia: all information about Apple products, electronic devices, operating systems and apps.
iGotOffer.com: the best place to trade in used iPhone online. Top cash guaranteed. Free quote and free shipping. BBB A+ rated business.
<!-comments-button-->