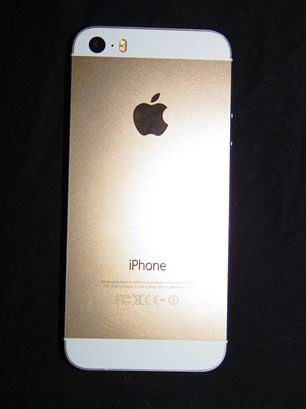 Keep Your iPhone 6 Safe
Everyone wants to keep their data safe, as Apple's devices, are attractive targets for thieves. To keep your iPhone 6 safe:
Set a Passcode: If your iPhone 6 is stolen, the best way to make sure that the thief can't access your data is by turning on your iPhone's built-in Passcode feature. You can set a passcode after it's stolen by using Find My iPhone. However, it's best to get in the habit of good security ahead of time.
Use Touch ID: If your device sports Apple's Touch ID biometric fingerprint scanner, use it.
Enable Find My iPhone: This may be the way you get the phone back. This free feature in iCloud uses the phone's built-in GPS to pinpoint its location on a map.
Don't jailbreak the device: People advocate jailbreaking your phone, because it allows you to customize it. However, if you want your iPhone to be as secure as possible, avoid jailbreaking.
Secure your data by encrypting the backups.
Security Apps: There are tools available in the App Store that appear to perform heavy-duty security functions, like fingerprint or eye scans.
However, before you buy security apps in the App Store, make sure you're clear on what the app does and doesn't do.
Don't forget: Before selling your old iPhone 6, remove all personal data!
Whenever you sell your used iPhone 6, you will want to do your best to erase all your personal data. At iGotOffer, we offer free data removal if your iPhone 6 can be turned on. In this case, we'll restore it to its factory settings. This service is completely free as part of our dedication to our customers' satisfaction.
However, we buy iPhones 6 in any condition. Therefore, we can't erase your device if your old iPhone 6 is broken or can't be turned on. So, if possible, remove all your personal data before you sell your iPhone 6 online.
­See also:
Apple Encyclopedia: all information about Apple products, electronic devices, operating systems and apps from iGotOffer experts.
iGotOffer.com: the best place to sell, trade in your used iPhone online. Top cash guaranteed. Free quote and free shipping. BBB A+ rated business.
<!-comments-button-->