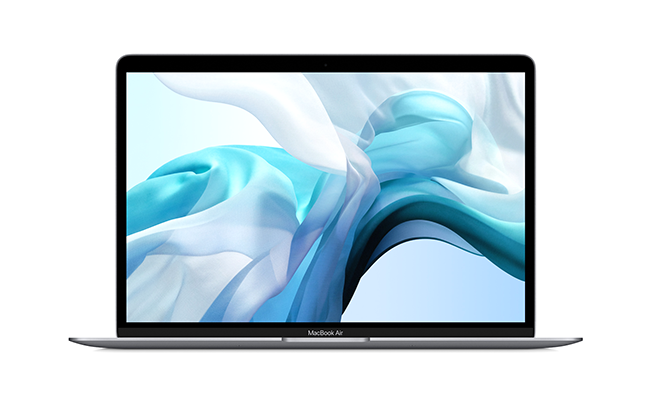 What Apple Products are Discontinued Following Retina MacBook Air and MacBook Pro Updates?
On July 9th, 2019 Apple updated its Retina MacBook Air and MacBook Pro as part of its Back to School Promotion.
The MacBook Air' now features the True Tone adaptive screen technology and starts at $1099 (special student pricing is $999). Sadly enough, a one-hundred dollar drop from its last year $1199 retail price kills the non-Retina MacBook Air that has been available for $1000 for the last eight years. This product is officially discontinued and will soon become hard to find in stores.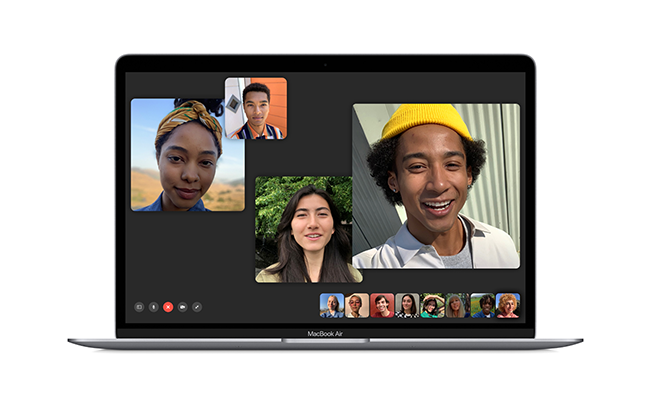 The entry-level 13-inch MacBook Pro received a significant update. The laptop now sports an 8th-generation quad-core processor with up to 1.4GHz clock speed, 8GB of RAM (the top configuration can have as much as 32GB of RAM aboard), a 128 GB SSD, an Apple T2 Security chip, a Touch ID biometric sensor and a Touch Bar!
This really powerful laptop (and we mean it, because the boost clock speed of the 8th generation CPUs is 5GHz!) is available for $1299 (student special pricing is $1199). The 12-inch Retina MacBook (mid-2017), powered with the 7th generation CPU is available for $879.99 (on Amazon). It features a twice as large SSD and the same 8GB of RAM and is a far more enticing purchase for a student. No wonder that Apple discontinued it as well.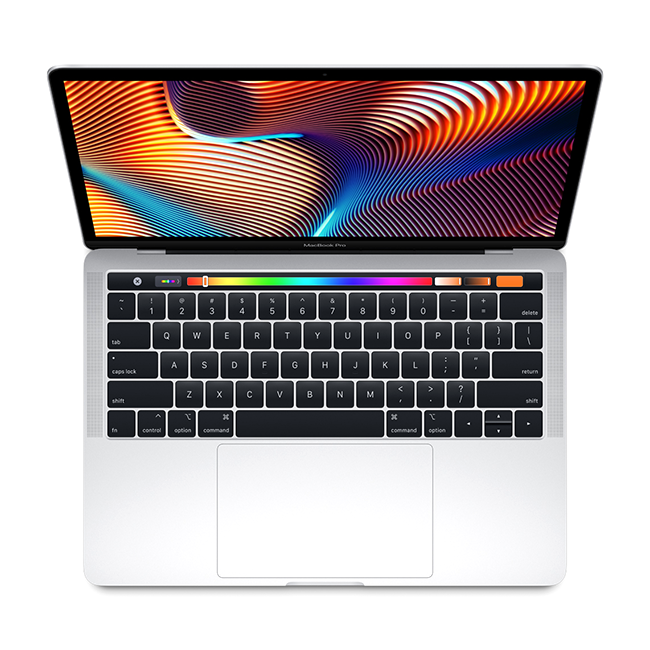 Now entry-level Apple laptops will cost you no less than one thousand dollars! The company tries to sugarcoat this fact by giving away free or discounted Beats Studio3 Wireless Over-Ear Headphones, Beats Solo3 Wireless On-Ear Headphones or BeatsX Earphones with the purchase of the updated products. The promotion runs till September 26, 2019.
On the other hand, if you are a student who wants to save some money really badly, grab the discontinued MacBooks instead. They will support Catalina OS, so you'll be fine for another couple of years. Kaby Lake chips boost speed is just 3.0GHz which is lower than 5.0GHz of course, but unless you do complicated math calculations or run ten virtual machines at once, this clock speed is enough. With Apple silently updating its laptops every year, the summer of 2021 will see other cooler models while the 2019 updates will become "obsolete" but also more affordable. After all, Intel announced the 9th generation of mobile CPUs this year, labeled Coffee Lake Refresh H series. 8-core monsters will certainly go to Apple premium laptops, because the updates never cease.
So, Apple's lightness strikes again providing more power and more performance and more pro.
Links
Are the 2019 MacBooks Worth It? [Video]
Video uploaded by Austin Evans on July 12, 2019

<!-comments-button-->