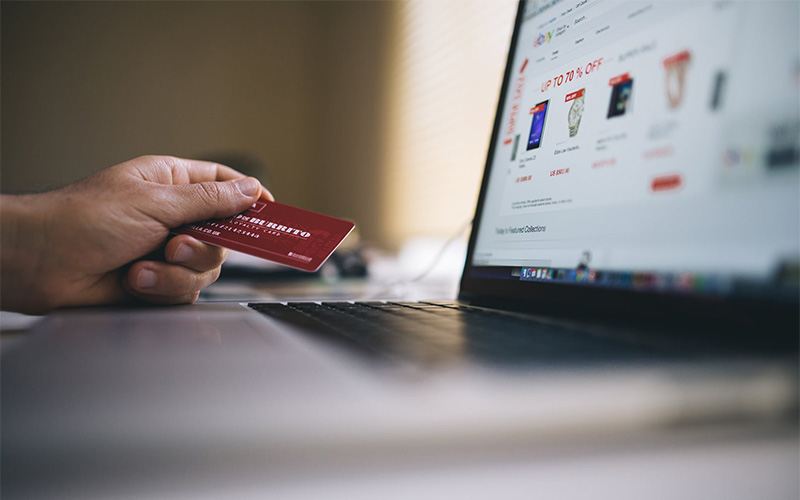 The Online Shopping Today – Pros and Cons to Consider!
If you're an entrepreneur, then it becomes mandatory for you to be adequately resourceful over the internet regarding your business and have active participation over the internet to create necessary awareness regarding your business among people. As the industry of remarkable digital science is evolving and processing tremendously and unprecedentedly, so do flourish the concepts of entrepreneurship and e-commerce.
The world of business is definitely undergoing evolutions, most of which are attributable to technological advancements. Many companies are trying to expand to new marketplace keeping in consideration the consumer difficulties with accessibility; there are a plethora of websites which indulge themselves in the business of e-commerce and retail. With the emergence of expeditious mobile internet facilities and services, the industry of e-commerce has seen a significant upsurge.
There are many stores and brands which support their businesses to increase their business outreach, create awareness, develop better B2B and B2C relationships, develop a good consumer base. It helps improve ROI. There are some very good e-commerce and retail websites for you to check out.
There are great examples of Amazon, eBay and AliExpress in front of us. They started small but gradually expanded their business indulgences with the broadened customer engagements and increased outreach to masses at large. There's good example of Craiglist as well. Spontaneous marketing and partnership decisions allowed the owner of Craiglist to maximize its outreach and create brand recognition among masses. Although, the critical opinion exists at large too about it. But with some of the availworthy deals and the availability of products which are often unavailable at other stores, Craiglist manages to be popular.
There's a good and trusted enough brand known as 'Yandex' among the masses within the state's urban localities.
There are many e-commerce websites which deal specifically in electronic and digital goods. Such as Mega.pk. It's a Pakistani online retail store. Which deals in technological devices and relevant accessories only. It's a great website which caters to latest technological trends.
And finally, here's a website iGotOffer.com which allows people to exchange their used Apple products and other electronics for cash.
Online shopping surely is a perky idea but online shopping can go wrong in so many ways. Such as issues regarding credit card exploitation. The withdrawal of more amount than due from your account through credit card. The fraudulent services and product quality being not in accordance with the one shown etc.
Make sure you choose a reputable shopping platform if you need something from somewhere far across and that you make payments through secure methods and platforms such as PayPal. Do not forget to read their business policies. If you think their business policies aren't satisfactory and can tangle you up you in an unfavorable situation, let the idea of buying anything from there go. Shop directly from the department stores or official outlets.
Links
10 Online Shopping Hacks EVERYONE Should Know [Video]
Video uploaded by TheTalko on November 21, 2017

<!-comments-button-->