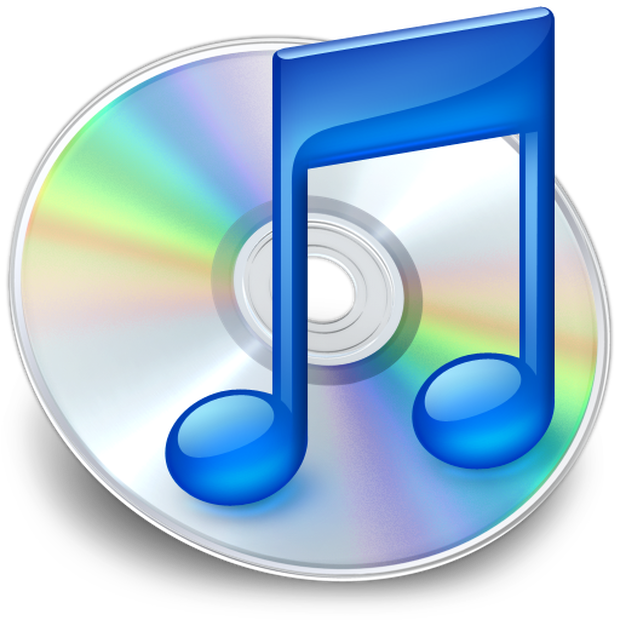 Genius Feature
The Genius feature automatically generates a playlist of songs from the user's library, which is similar to the selected song. The feature was introduced in iTunes8, and developed by Apple.
Genius playlists are created by the ratings system and collaborative filtering. An iTunes Store account is required to use Genius, because information about the user's library must first be sent to Apple's database (it's sent anonymously). Genius's algorithms determine which songs to play based on other users' libraries. The resulting playlist can contain 25, 50, 75, or 100 songs. It can be refreshed for new results or saved. Genius becomes more intelligent when given a larger data set. The iTunes Sidebar recommends selections for purchase from the iTunes Store based on the selected library track.
Once Genius becomes active in iTunes, it can be used on the iPod Classic, iPod Nano, iPod Touch or the iPhone. iTunes 9 added Genius Mixes, in which the Genius software finds similar music and automatically puts them into mixes. There are differences however between these two features. iTunes Genius creates playlists from the user's existing iTunes library based on a single selected song. On the contrary, Genius Mixes create playlists based on the musical genre. Note that in addition to static playlist support, iTunes supports smart playlists which can be set to automatically filter the library based on a customized list of selection criteria, much like a database query. Multiple criteria can be entered to manage the smart playlist. Some automatic smart playlists that are added to the user's library include Top 25 Most Played, Recently Played, Recently Added, My Top Rated, Music Videos, and more. While creating Smart Playlists the user can choose whether they would like it to contain certain genres or artists, etc. The user can also limit the amount of songs they want in the playlist, or they can leave it as unlimited. The Live Updating option will automatically update their new playlist as their library changes.
iTunes is a media player, media library, and mobile device management application used to play, download, and organize digital audio and video on personal computers running the OS X and Microsoft Windows operating systems. Application software for the iPhone, iPad, and iPod Touch can be downloaded from the App Store.
­See also:
iGotOffer Encyclopedia: all information about Apple products, electronic devices, operating systems and apps.
Best place to sell used iPhone online. Free shipping and top cash guaranteed. BBB A+ rated business.
More information about Apple products on iGotOffer.com

<!-comments-button-->