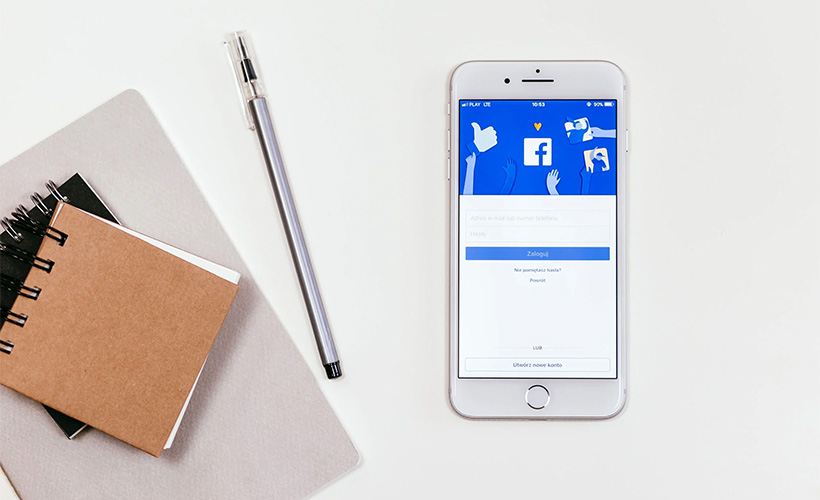 How to Sell iPad Online with iGotOffer [Video]
Video uploaded by iGotOffer on January 27, 2019
Get ready, it's coming!!! Time to Sell!
Sounds trite enough, but, just like many other trite things, it's true: the closer the long-awaited arrival of the iPhone 12 comes, the clearer the need for some preparations gets. And the said arrival is now, to paraphrase an old ad, not nearly close, but really, really close: there are expectations that the model will be introduced as soon as on 15th of September, when the next Apple's event is to be held. Now, the introduction does not mean the launch in this case: the latter's date is to be announced later in the year and, according to the company itself, has even been pushed back a little… But still, it's an important milestone in the iPhone 12's biography, so to speak. There are even some speculations starting to float as to such details as the new version's color – which is rumored to be dark blue – higher speed and 5G capability (though you don't have to be an insider to suspect what is pretty much a given already).
So here are some tips for those setting their eyes on the latest wonder soon to come off the staples of Apple, to help you enjoy it to the fullest, without anything interfering with your fun (or work, as the case may be).
Firstly, tedious though it might be, go through your pictures and applications with some mighty fine proverbial comb. You really need to get rid of anything you are no longer interested in. Uninstalling every forgotten obsolete app, removing any chance shot or uninteresting video would be a very good thing, because it will make your backup (and, if need be, future content restoration) much quicker, more streamlined and less storage-hungry, leaving notably more space on your new iPhone to play with.
And, now that we mentioned backup, keep an eye on your iCloud and on the alerts in your message inbox, so that you can catch the said iCloud before it runs out on you, losing the ability to save your new data. You don't want to miss that all-important moment when you'll have to either buy yourself more space, cut back on how much stuff you back up or turn to your computer storage for help. We all know that our tech has a nasty habit of deciding to have a fateful glitch – or even simply die on us – at the most inopportune time. And even if you'll get lucky and won't lose your backups by the time you'll become a proud iPhone 12 owner, it's easier and more prudent to have all your saved data ready by the time you'll start setting your new device up. Importing it retroactively is a waste of time and a lot of unneeded trouble.
It would be also a good idea to refresh your memory: your Apple upgrade plan, if you are a member. After all, it would be a shame to miss out on your eligibility just because of being a few installments behind. And in this respect, the release date postponement may be actually a good thing, because it gives you more leeway to complete the payments on time. So you better review your status in advance using your account or tech support – in case you arranged your plan with your carrier – or the Store application, if you purchased your iPhone directly from Apple. This way, you'll know whether there is a need to bring your remittances up to date.
And last, but, as usual, not least: prepare to sell. No, we're not kidding or taking yet another cheap shot at Apple's prices by hinting that you'll have to give up on your home, car or some vital appliance to get your hands on that coveted latest iPhone model. But, in all honesty, bringing the costs down a bit is never bad, now is it? And you can do it by finding someone willing to buy, say, your current – and soon to be previous – model for a fair price. (If, of course, you'll listen to our good advice and do your homework, i.e. backup, on time).
Of course, this is the task to be done after you'll buy and set up the new model, not before. But it would be smart to start selecting your prospective purchaser ahead of time, thus saving yourself the effort of looking for a fairer price, quicker process and more reliable buyers to do business with when the time comes. So, to make this search a bit easier for you, if we may, we'd like to recommend you the company you can't go wrong with, in our honest opinion. In all of the above respects, from prices, to ease of use, to flexibility, to swiftness and universal approach, iGotOffer beats the competition, and no mistake here. For starters, it's not just your current iPhone you can sell to them: they'll take any, and we mean any, of your old gadgets off your hands, whatever the age, brand or working order (so, if you've got some old stuff accumulating somewhere in your attic, you'll get to claw back even bigger amount off the new iPhone's price than you think). Besides, what they will pay you, you'll get in full: no hidden charges, no post and handling clause, just the sum stated on the tin. And even better, you won't have to wrack your brain over the transaction procedures: those are as simple and straightforward as it gets. And again, yes, they do offer the best prices on the market at the moment.
And there, our dear Apple lovers, you have it in terms of what to do ahead of this crucial purchase you are about to make. Hope it helps, and God he… err, may you enjoy this purchase immensely.
Links
<!-comments-button-->