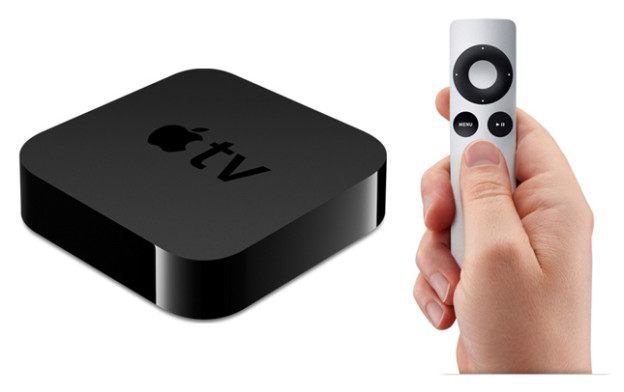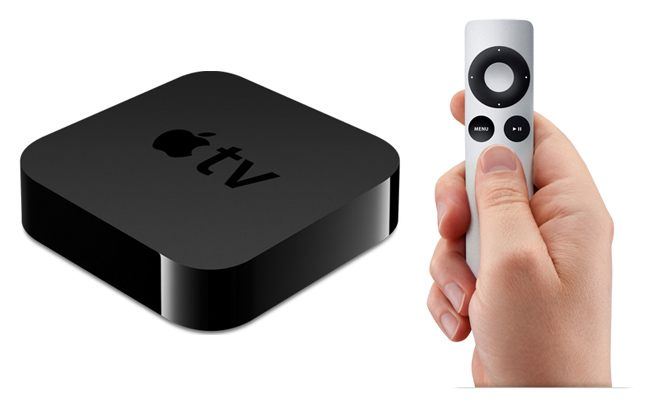 Apple TV: The Future Of Television
The Apple TV is a digital media player and a micro console developed by Apple Inc. It is an entertainment device that can receive digital data from a number of sources, and can stream to a working TV screen. Apple TV is an HDMI-compliant device, that you can connect to an enhanced-definition or high-definition widescreen television. It connects via an HDMI cable to the TV's HDMI port. The TV should be put into HDMI mode.
The Apple TV device has no integrated controls. It can only be controlled externally, either by an Apple remote control device, or by the "Remote" app downloadable from the App Store. This app can be used on iOS devices, such as the iPhone, iPod Touch, or iPad, using its Wi-Fi capability. The same capability is used to receive digital content from the iTunes app using Airplay, or directly from the iTunes Store. The content is then streamed to the TV. It also plays digital content from the iTunes Store, Netflix, Hulu Plus, YouTube and Vevo, along with the TV Everywhere portals of several cables and broadcast networks. The video subscription portals of three of the four major North American sports leagues can also be streamed. These include MLB.tv, NBA League Pass and NHL Game Center. Apple TV can also stream content from any Mac OS X or Windows computer running iTunes.
Apple TV's competitors include WD TV, Roku, Amazon Fire TV, Google TV, Android TV, Now TV, Chromecast, and consoles and media hubs such as the PlayStation 3/4, Xbox 360/One, Nintendo Wii/WiiU, and late model TiVo DVR systems. Other competitors include internal smart TV systems and Blu-ray players from companies such as Visio, Sharp, Sony, Samsung, LG, and more.
Apple TV started shipping on March 21, 2007. On January 15, 2008, a major software upgrade was announced, that turned the Apple TV into a stand-alone device. It no longer required a computer running iTunes on Mac OS X or Windows to stream or sync content to it. The update allowed the device to rent and purchase content directly from the iTunes Store, as well as download podcasts and stream photos from Mobile Me and Flickr.
The Apple TV allows consumers to use an HDTV set to view photos, play music, and watch video originating from limited internet services or a local network. Users can access the iTunes Store directly through Apple TV to rent movies, TV shows, and stream audio and video podcasts.
DIFFERENCES BETWEEN APPLE TV 3RD GEN AND 2ND GEN
Are you ready to sell your Apple TV 3rd generation online for the best price? You might want to know the difference between the generations.
The Apple TV 2nd Generation and 3rd Generation models all look identical, but what are all the differences between the Apple TV 2nd Generation and Apple TV 3rd Generation?
There is one Apple TV 2nd Generation and two different Apple TV 3rd Generation models. At the time the first Apple TV 3rd Gen model initially was released, the main difference was that it supported 1080p video rather than just 720p video like its predecessor. Software differences also have emerged. Identification differences also are very important.
Are you looking for a place to sell your Apple TV for cash? At iGotOffer, we buy your old gadgets for the best price online! You've come to the right place, so don't waste your time with competitors. Sell your old device now!
IDENTIFY THE MODEL NUMBER OF YOUR APPLE TV
You'll find the model number of your Apple TV in three places:
In the Apple TV Home screen, you'll find the model number by going to Settings > General > About.
You'll find the model number beneath the Apple logo in black or white text, along with the serial number and other information about the device.
You'll also find the model number on the back of box it came in.
­See also:
Best place to sell used Apple TV online. Free shipping. Top cash guaranteed. BBB A+ rated business.
<!-comments-button-->