Getting Ready to Sell iPad Online
If you are going to trade in your iPad and get a new one you should proceed carefully. Just to avoid that any sensible data falls into other people's hands.
How to Factory Reset iPad to Default Settings & Delete Data Completely [Video]
Published by Amit Bhawani on Sep 14, 2012
Selling iPad Online: How To Clear All The Info Out Of Your Old Tablet?
Sign Out All Other Accounts
Don't leave any user session logged in. It is a part of online security for your accounts. In fact, when you delete an app for a social network (like Facebook, Instagram, Skype, Gmail, YouTube, Twitter, and so on), you are signing out too. However much it's safer to log out and sign out of all user accounts. This counts even when you are not selling your device for now.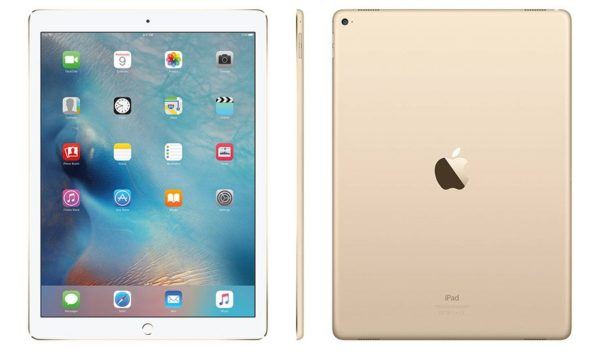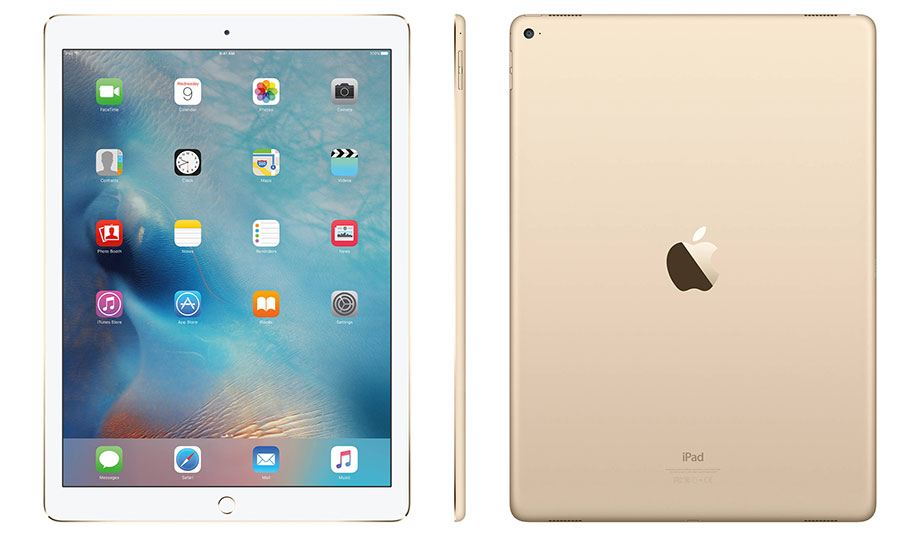 Sync and Backup
Before selling iPad Online and clearing all the info out of your old tablet, do a full sync and backup. If you you want to set up the new iPad to be a clone of the old one, you will be thus restore it from the backup of the old iPad.
Erase the iPad
Make sure that you've removed all of your personal information. Get your device to its factory default state. Thus you'll protect you personal data.
To remove all data, follow these steps:
Back up your iPad
Sign out of iCloud
Tap Settings > iCloud, then scroll down, and tap Sign Out
Tap Sign Out again, tap Delete, now enter your password.
Go to Settings > General > Reset. Tap Erase All Content and Settings. This will completely erase your device, including any credit or debit cards you added for Apple Pay and any photos, contacts, music, apps. It will turn off iCloud, iMessage, FaceTime, Game Center, and other services. Your content won't be deleted from iCloud when you erase your iPad 4th Gen.
Forgot to Remove Personal Information?
What if you forgot to to remove all the personal information before selling iPad? If you no longer have an iPad and you didn't remove all the personal information before selling it, if you're using iCloud and Find My iPhone on this tablet, you can erase it remotely. To remove it from your account sign in to icloud.com/find, select the device, and click Erase. When the device has been erased, click Remove from Account. After you erase the device, you'll need to wait 24 hours before you can activate iMessage on your new device. Deregister iMessage if you're switching to a non-Apple phone.
You can also contact your carrier for guidance on transferring service to the new owner. If you aren't using a SIM-card with your device, you can contact them to get help transferring service to the new owner. When the new owner turns on the device for the first time, Setup Assistant will guide them through the setup process.
Don't manually delete contacts, calendars, reminders, documents, photo streams, or any other iCloud data while signed in to your iCloud account. Otherwise the content will also be deleted from the iCloud servers. It also will be deleted from all of your devices that are signed in to iCloud.
If you're using Apple Pay, you can also remove your credit or debit cards at iCloud.com. Just choose Settings to see which devices are using Apple Pay, then click your device and click Remove next to Apple Pay.
You can ask the new owner to erase all content and settings. We'll do it for you, when you sell iPad 4th Generation to IgotOffer.
Can't Erase an Old iPad?
If you're unable to erase your old iPad, you should change your Apple ID password. Changing your password won't remove any personal information that is cached on the device. However it will make sure that the new owner can't delete your information from iCloud.
Now you can sell your used iPad to iGotOffer. Sell iPad to GotOffer for cash.
Links
iGotOffer: We pay the best prices on the online market. Free instant quote, free fully insured shipping, fast and secure payment: Sell iPad now for the highest price online.