Most Expensive Products Apple Has Ever Sold
Everyone knows that Apple has always been know for its priciest products. From Macs to iPhones, from iPads to chargers, if a device or accessory is coming from Apple, it will one of the most expensive options on the market.
The Most Expensive Products Apple Has Ever Sold
These steep prices even have spawned a cute term – Apple tax – that has become wide-known with critics of Apple. But customers are willing to pay more not to have Apple logo adorn their devices, but because those famous Apple's devices have become a synonym for quality, having created thus an image of a secure and solid company.
Here are some of the most expensive Apple's devices, the company produced through its history:
Apple LISA Computer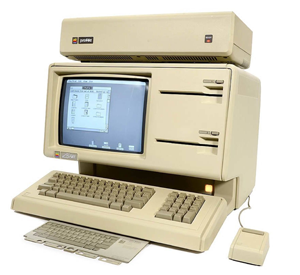 Released in 1985, LISA's initial price was of $9.995. This model was called allegedly, supposedly and rumorously after Steve Jobs' daughter Lisa, and its price is equal today a whopping sum of $25,000, if we use standard inflation rates in our approach. But this price was rather understandable, as for ten thousand dollars buyers were getting a true marvel, the first mouse-operated device with a GUI (short for Graphical User Interface) system.
Macintosh Twentieth Anniversary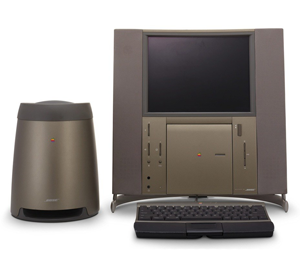 Released in March 1997 and known as TAM (Twentieth Anniversary Macintosh), this computer was a unique piece of technology. It has never fitted into any Apple product line, but many consider is the ancestor of the iMacs, as it was all-in-one computer where all the components were held behind the screen in a slim body. But the TAM cost $7,500, which would be about $11,500 given the actual inflation rate. Curiously enough, in about ten months the TAM was discontinued and the price for the last units got slashed to $2,000 just to clear stock.
Macintosh Portable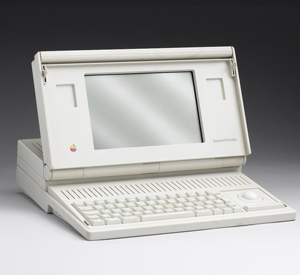 Introduced in 1989, the Macintosh Portable was the very first Apple's portable computer (well, it weighed 16 lbs and we can hardly call "portable" a computer weighing more than 7 lbs or so today). For this first Apple's portable the company asked $7,300, an equivalent of $14,500 in 2017.
Apple's LaserWriter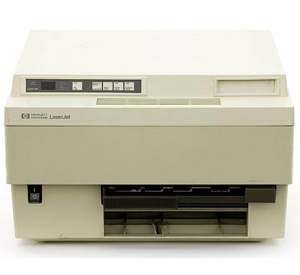 Apple LaserWriter was one of the first printers produced by Apple. This laser printer could be shared at the same time by over a dozen Macintosh computers and we can guess that it was destined to be used by rather big enterprises. It cost $ 7,000 in 1985, year of its release. It was an expensive device, but it meant a lot for the development of printer's industry.
Apple Watch Edition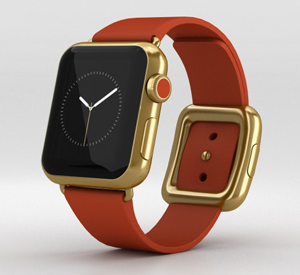 Apple announced its Apple Watch Edition in 2015, with the starting price at $10,000 with a modest rose gold casings,while the watch with 18-karat yellow or rose gold case and clasps proudly announced $17,000. But this model didn't find its fans and by 2017 it topped out at $1,300.
Mac Pro Upgraded and Customized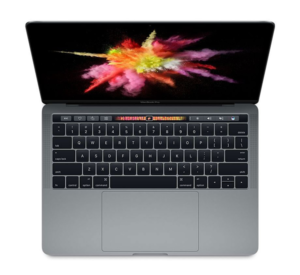 This is a version conceived and manufactured by Business Insider gurus. They took a Mac Pro desktop of 2013 and upgraded every possible internal component and added every accessory Apple suggested to their cart. The final and staggering price was that of $20,934.45.
In April 2017 though Apple announced that its new standard iPad would cost only $329, while the company sold the original iPad at $499 when this tablet was introduced in 2010. This step might mark a new strategy for Apple, who knows… and we certainly will see the development in the years to come.
See also: