Apple started manufacturing its monitors in 1980, when the Monitor III was introduced to match the Apple II and the Apple III computers. Since that four generations of CRT displays were introduced, as well as Apple LCDs which started with Apple Flat Panel display. Portable displays followed, and at the end of the 20th century external displays the first desktop flat-panel display was launched. Apple Cinema Display, whose first version appeared on the market in August 1999, marked a new era of Apple monitors. Today Apple Thunderbolt models are the only Apple's external displays marketed by the company. The long history of Apple displays is marked by many new solutions, such as the introduction of the first color monitors, LCD displays, flat panel displays, portable displays and so on… The first Cinema Display was released in September 1999, and was available in different sizes. The Thunderbolt Display was introduced in July 2011.After many changes and improvements, Apple discontinued the Apple Cinema Display. Today the Thunderbolt Display is the only Apple display marketed directly by the company.
Apple Displays
Apple Displays 1st Gen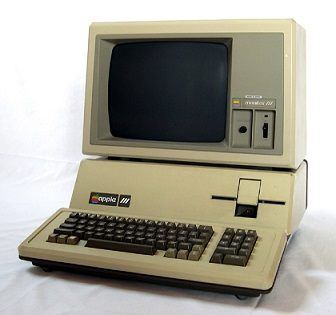 Apple Displays 2nd Gen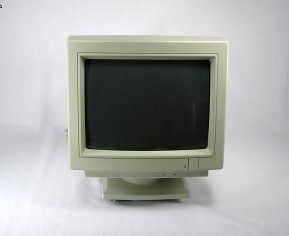 Apple Displays 3rd Gen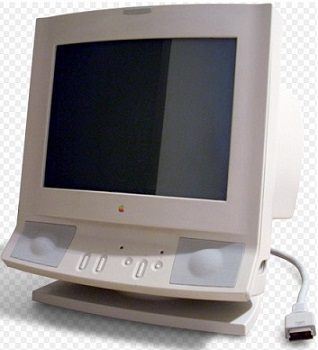 Apple Displays 4th Gen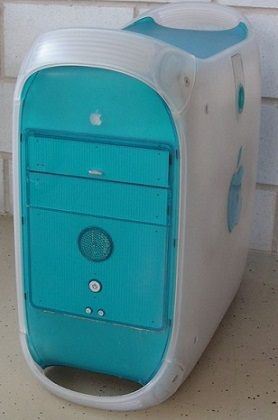 The fourth generation of Apple displays was introduced in 1999. Designed with a translucent look, they were available in a 17'' Diamondtron and a 21'' Trinitron CRT (both driven by an LG-Manufactured chassis. The last Apple external CRT display was introduced in 2000 along with the Power Mac G4 Cube.