Apple Watch – Information, Models and Tech Specifications
The Apple Watch incorporates timepiece functionality, fitness tracking, communication, health evaluation, and more. The device runs on watchOS and is integrated with iOS 8.2 or later and other Apple products and services. It relies on a wirelessly connected iPhone 5 or later model to perform certain functions through Bluetooth. There are four variants of Apple Watch available: Apple Watch, Apple Watch Sport, Apple Watch Hermès, and Apple Watch Edition. The Apple Watch is distinguished by various combinations of cases and interchangeable bands.
Apple Watch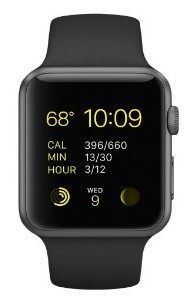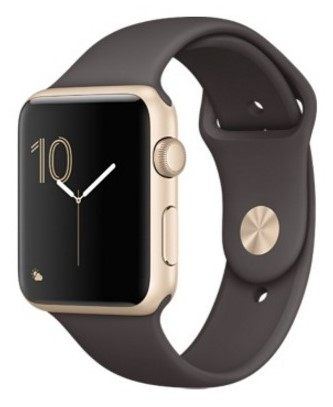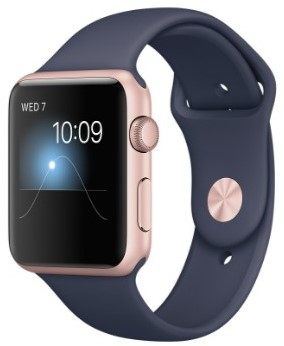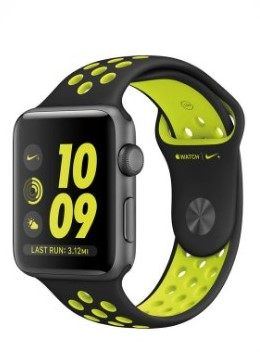 Apple Watch Series 1 (2016 - )
Apple Watch Series Two (2016)
Everything About Apple Watches
Links
Trade in Apple Watch you don't need any more for fast cash: We at iGotOffer.com buy your old Apple Watch for the highest price online. Free and instant quote, free and fully insured shipping, fast and secure payment: Sell Apple Watch online now!