iPad is a line of tablet computers designed by Apple Inc. and based on the OS. The user interface of Apple iPad is built around the multitouch screen with a virtual keyboard. The device also inclued built-in Wi-Fi. Some models have cellular connectivity. All models have Internet functions, they shoot video, take photos, play music and perform other functions, such as play games, use GPS navigation, social networking, and so on. Many applications are included with iPad, such as Safari, Mail, iBooks, Photos, Video, iPod and iTunes features, App Store, Maps, Notes, Calendar, Contacts and more. Some of these apps are iPad versions of applications developed for the Apple iPhone and Apple Mac. Six versions of the iPad have been launched by Apple Inc since 2010, when the iPad was announced on January 27 by Steve Jobs at an Apple press conference at the Yerba Buena Center for the Arts in San Francisco.
Apple iPad Models
iPad 1st Gen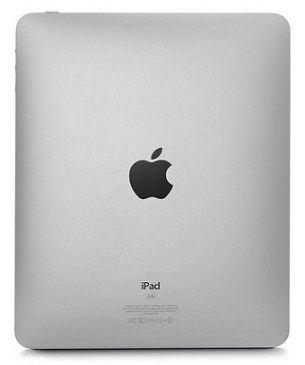 iPad 2nd Gen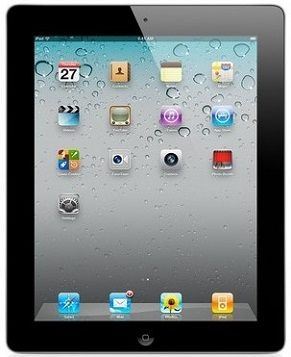 iPad 3rd Gen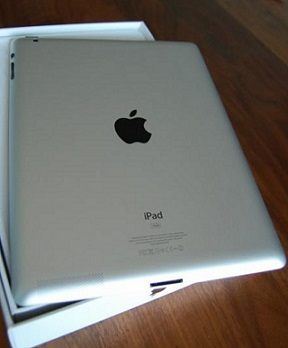 iPad 4th Gen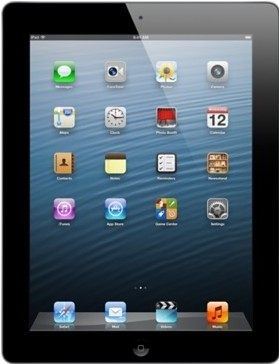 iPad Air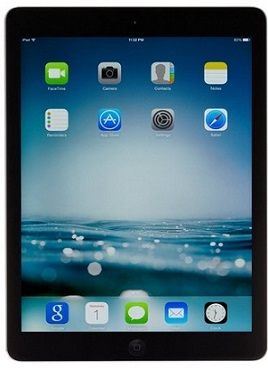 iPad Mini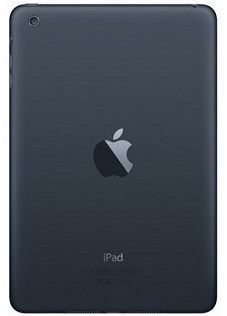 iPad Pro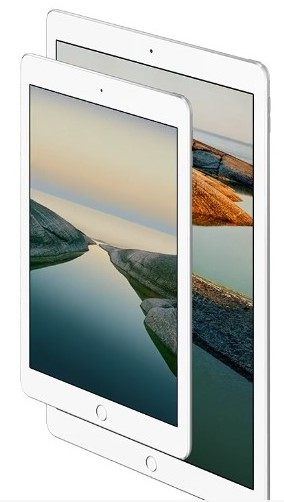 iPad Air - The original iPad Air (sometimes called as iPad 5th generation) have the same 9.7″ Retina display as the earlier iPad 3 and iPad 4 model.
iPad Air 2 - Developed and marketed by Apple Inc, the iPad Air 2 is the sixth-generation iPad tablet computer.
iPad Pro
iPad Pro 12.9-inch - this model is more capable, versatile and portable than anything that Apple designed before.
iPad Pro 9.7-inch - it's  incredibly portable, with an unprecedented combination of versatility and performance.
iPad miscellaneous: According to Steve Jobs, a 7-inch screen would be too small to express the software and that 10 inches was the minimum for a tablet screen.
Links
Steve Jobs introduces Original iPad - Apple Special Event (2010). Video uploaded by EverySteveJobsVideo on December 30, 2013. Steve Jobs introduces the revolutionary iPad and ,just like that, changes the landscape of the computer industry and consumer electronic for years to come.